: : Social network : :
: : News MFA : :
: : All Tags : :
: : Archive material : :
The reason why the abstract concept of unity based on diversity did not withstand the test of empirical reality is that it obviously had nothing to do with reality from the outset. Dissenting voices of those who put national interests higher on the agenda than the cause of integration are increasingly audible even in Europe which must be credited with having generated over ages the moral and legal norms more or less common to all of its peoples and becoming the cradle of what used to be the world's most respected culture.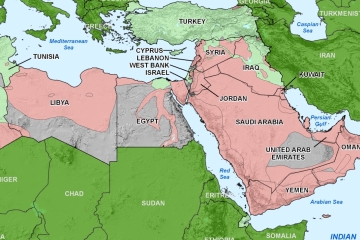 An act of self-immolation by a Tunisian street vendor in protest of the confiscation of his wares by municipal officials in December was covered in the media as the catalyst for mass riots in Tunisia, which later spread to Egypt, Yemen, Iran, Algeria, Bahrain, Jordan, Kuwait, Libya, Djibouti, Morocco.