: : Social network : :
: : News MFA : :
: : All Tags : :
: : Archive material : :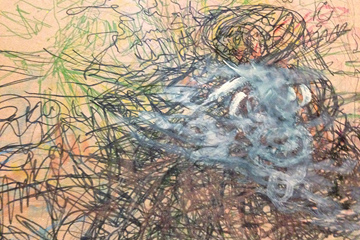 Viridian Gallery in New York is pleased to present an exhibition of paintings by the artist Valerii Klymchuk entitled "Cultural Differences". The show opens January 14th and continues through February 1st, 2014.
Valerii Klymchuk is an artist who is also a System Analyst mathematician from Artemovsk in the Ukraine. Artemovsk is in Donetskaya Oblast (Donetsk region), about an hour north of Donetsk, the heart of eastern Ukraine, a part of the country made up of industrial towns, factories and smokestacks. Like many before him, he came to America seeking to discover his dream and even his purpose for being on this planet.