MFA Russia News
All Tags
Archive material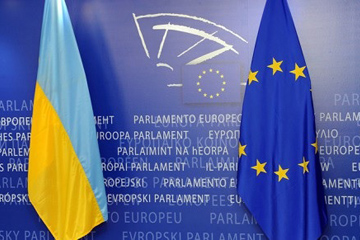 The "Euromaidan" events in Ukraine attracted the attention of Polish experts. The plan to sign an association agreement between Kiev and Brussels in Poland was regarded as the first step to a more complete implementation of the Intermarium Doctrine, which was
Category: Experts |
Date: 11-03-2014, 21:49
Views:

4 432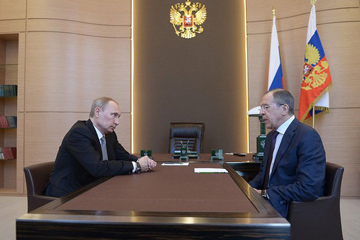 Vladimir Putin had a working meeting with Foreign Minister Sergey Lavrov, who briefed him on the proposals for settling the situation in Ukraine.
Vladimir Putin: Mr Lavrov, I wanted to hear about the results of your contacts with your colleagues, your US and European colleagues, about the situation in Ukraine. I asked you, in response to the US request, to invite [US] Secretary of State Mr Kerry, who wanted to come to
Sergey Lavrov: Mr President, as you instructed, the contacts are continuing. We had contacts throughout the last week in Europe. A series of international events took place there, in which John Kerry, the foreign ministers of the main European countries – France, Britain, Germany, Italy, Spain – and the
I would like to offer a key of understanding in a wider international context of the Ukrainian crisis that has so far provoked a river of words in the West - more often comments than explanations - on what was happening first in Kiev and then in Crimea.
Apart from the warmongering rhetoric the only real War that we were witnessing until now is the one between the competing proposals and initiatives of Aid to Ukraine coming from Russia, European Union and USA respectively.
This phenomenon shows once again that international relations and power policies among States are progressively and now more than ever before relying on the policies and programmes of Aid and Assistance.
Category: Experts |
Date: 4-03-2014, 17:39
Views:

2 675