MFA Russia News
All Tags
Archive material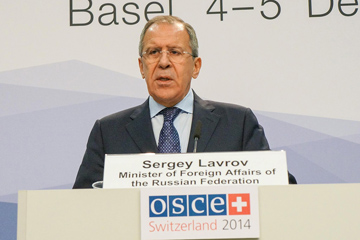 Ladies and Gentlemen,
This ministerial meeting of the Organisation for Security and Cooperation in Europe (OSCE) is drawing to an end. First of all, I would like to praise the Swiss Chairmanship, and personally the President of the Swiss Confederation, Head of the Federal Department (Minister) of Foreign Affairs and OSCE Chairperson-in-Office Didier Burkhalter and his entire team, who have worked hard the entire year to ensure balance in their work and in the activities of the entire organisation, including its secretary, in full accordance with the underlying OSCE principles.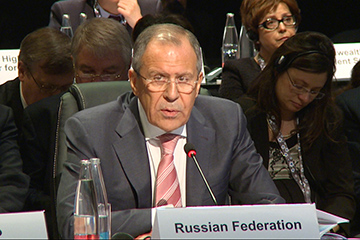 Mr. Chairperson,
Secretary General,
President of the Parliamentary Assembly,
Ladies and gentlemen,
We should like to thank the Swiss Chairmanship for the choice of topic for today's discussion. The Euro-Atlantic region is experiencing a serious crisis, and it is vital to find a way out of it. A way forward can only be found together, and only if we draw the right conclusions from the lessons of the past. All of our experience in recent years demonstrates that unilateral approaches and the failure to recognize mistakes will not get us anywhere.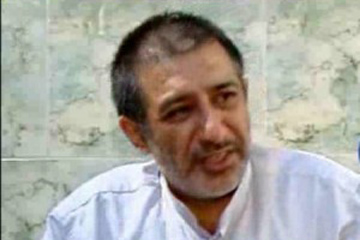 In the framework of the studies of IsAG (Institute of Advanced Studies in geopolitics and Auxiliary Sciences) on neutrality, non-alignment and their evolution, Giuliano Luongo – Director of the "Africa" Research Programme and Coordinator of the Research Group on BRICS at IsAG – interviewed Mr. Kouroush Ahmadi, NAM coordinator at the Mission of Iran to the United Nations.
Giuliano Luongo – How does the NAM see and "interpret" the recent global economic crisis and the current war theatres in different areas of the world? Is it still possible to maintain a non-aligned or neutral (be it armed neutrality or not) position?