MFA Russia News
All Tags
Archive material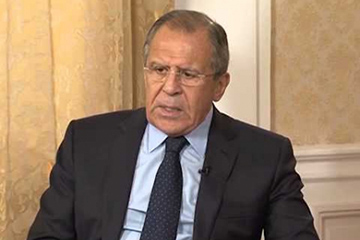 Question: Algeria is a top consumer of Russian arms. In 2006, it concluded a contract worth $7.5 billion on the supply of different types of armaments. However, our civilian economic ties have never reached a comparable level. The share of Russian investors in Algeria remains insignificant. How can you comment on this fact?
Sergey Lavrov: Military technology cooperation remains a driver of cooperation between our countries. The Mixed Russian-Algerian Intergovernmental Commission on Military and Technical Interaction is in charge of our work in this area.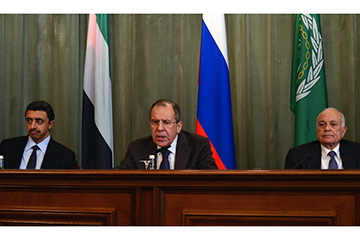 Ladies and gentlemen,
Today we held the third session of the Russian-Arab Cooperation Forum that was established in 2009. 
We endorsed a detailed statement that will be published and a plan of action to implement the principles, goals and tasks of the Russian-Arab Cooperation Forum in 2016-2018. In these documents we set forth the joint approaches of Russia and the Arab League to the most urgent international issues, primarily, the crises in the Middle East and North Africa.