MFA Russia News
All Tags
Archive material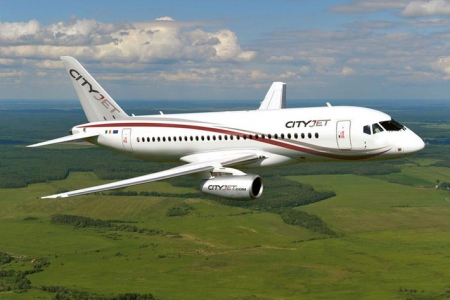 Venice, Italy, May 24 2016, - Sukhoi Civil Aircraft Company and SuperJet International (a joint venture between Leonardo-Finmeccanica Company and Sukhoi Holding) celebrated the delivery of the first Sukhoi Superjet 100 (SSJ100) to CityJet, which becomes the first European SSJ100 customer. The Irish airline will lease 15 SSJ100 aircraft with an option for additional 16. The deal is worth over 1 Billion USD, including option and after-sales services.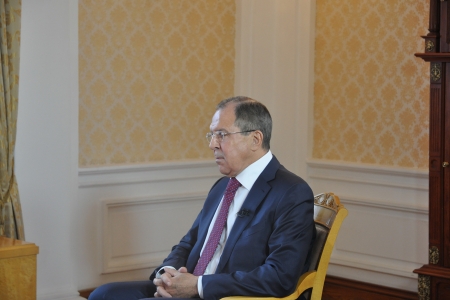 Question: Yesterday you met with Special Envoy of the UN Secretary-General for Syria, Staffan de Mistura. US Secretary of State John Kerry met with him shortly before. Active diplomatic work is underway. What can you tell us about the next steps and dates of new meetings on Syria at the Geneva talks and with the involvement of the International Syria Support Group (ISSG)?
Sergey Lavrov: I believe the Geneva round will be resumed this month. At any rate, this is what Staffan de Mistura is planning, and we are actively encouraging him to do so. After the January round was effectively disrupted, the opposition calling itself the High Negotiations Committee (HNC) slammed the door, because its ultimatum on the premature decision on the resignation of Syrian President Bashar al-Assad was not carried out.