MFA Russia News
All Tags
Archive material
I'd like to thank the Valdai Club for its attention to the urgent issues of world politics.
I think that the authoritative audience that gathered here, just as at the club's previous events, is highly interested in seeking opportunities to improve Russia-West relations.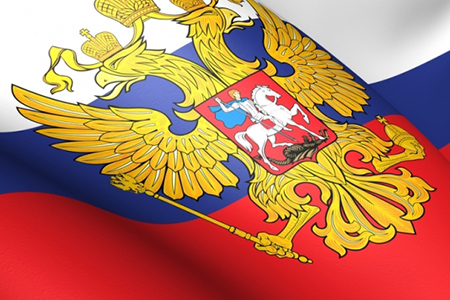 Among Russia's strategic priorities, Asia traditionally played a secondary role compared to the West. In the mid-1990s, then Foreign Minister Yevgeny Primakov initiated a rapprochement with China and India. Then, in 2014, deteriorating relations between Russia and the West prompted Moscow to begin its "great pivot to the East".