MFA Russia News
All Tags
Archive material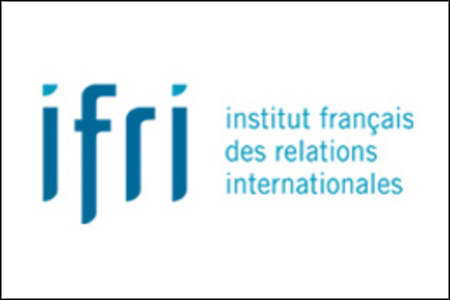 Vladislav INOZEMTSEV

Russia's Economic Modernization: The Causes of a Failure
Russie.Nei.Visions No. 96, September 2016
In this short study of attempts that have been made in recent years to modernise the Russian economy, the author explains why they have all ended in failure. Unlike most experts, he focuses on politics and ideology. He stresses that the idea of modernisation runs counter to the historical vision that is now propagated by the Russian leadership, to the system of governance that it has chosen and to Russia's current path of isolation from the West. In his view, such political choices have rendered modernisation of the Russian economy unfeasible. The author also points to other problems: the effects of privatisation, which have made investment in new industrial facilities unprofitable, the declining quality of business leaders who are chosen for their political loyalty and the lack of independent big businesses that could insist on reforms being carried out.

Vladislav Inozemtsev is a Russian economist, Doctor of economic science and the founder and director of the Centre for the Study of Post-industrial Society (founded 1996).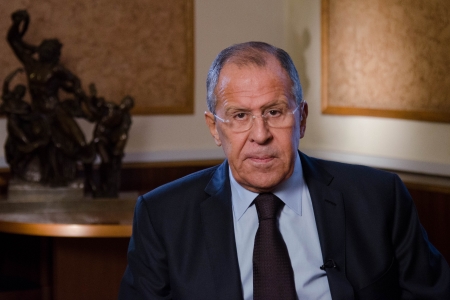 Question:
 Excellent. Well, thank you very much for joining me on BBC World News. I think I have to start this interview by discussing with you the situation in Aleppo. We've seen the ferocious bombardment, your warplanes working alongside those of the Syrian military. Four hundred and more people have been killed, including many children. The UN Special Envoy says that there is evidence that war crimes may have been committed. Why are you doing this?