: : Social network : :
: : News MFA : :
: : All Tags : :
: : Archive material : :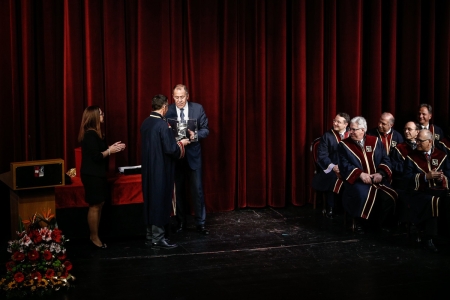 Mr Minister,
First of all, I would like to thank the leadership of the University of Piraeus for conferring an honorary doctorate upon me. A great deal has been said about me and I have learned a great many new things about myself. Thank you anyway. Your university is known in Russia as one of Greece's leading centres of higher education that trains first-rate specialists. It is all the more flattering for me that your institution has expanded the ranks of its professors emeritus with your humble servant.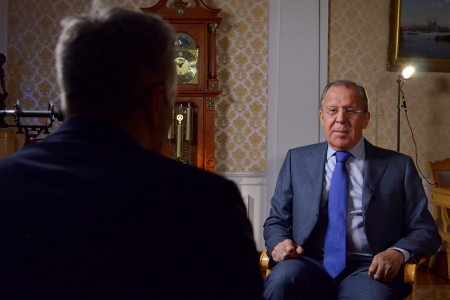 Question: My first question is about Yevgeny Primakov's decision to turn the plane around in mid-flight [over the Atlantic]. I must admit that I don't completely agree with the way we highlight this decision as the focal point and possibly even a symbolic element in his career. What was the meaning behind this turn-around? What did it change?