MFA Russia News
All Tags
Archive material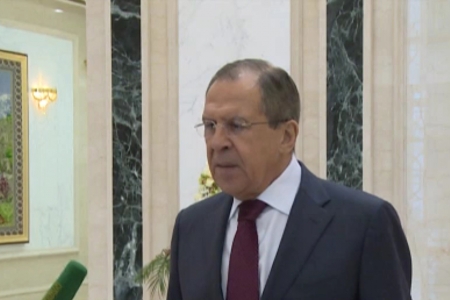 I'd like to say that I'm satisfied with the talks I had during my meeting with the President of Turkmenistan, Gurbanguly Berdimuhamedov. We discussed all the fundamental aspects of our ongoing cooperation and the agreements reached by the presidents of Russia and Turkmenistan, including those secured at their meeting in Tehran in late November 2015. We pointed to the major progress that has been achieved in bilateral trade and economic cooperation in terms of their results and, most importantly, their potential.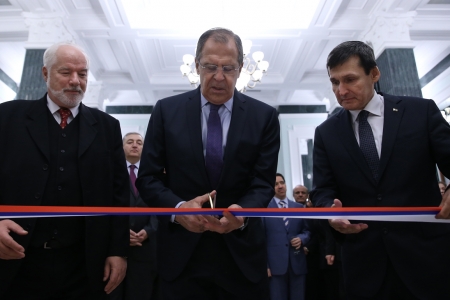 Mr Meredov, Mr Blokhin,
Friends, ladies and gentlemen,
Your Excellences,
We are attending a wonderful event, the official opening ceremony of the new Russian embassy complex in Turkmenistan. Foreign Minister of Turkmenistan Rashid Meredov and I have briefly toured the complex. It has all the right conditions for work and recreation, as well as for raising children and engaging in sports activities.