: : Social network : :
: : News MFA : :
: : All Tags : :
: : Archive material : :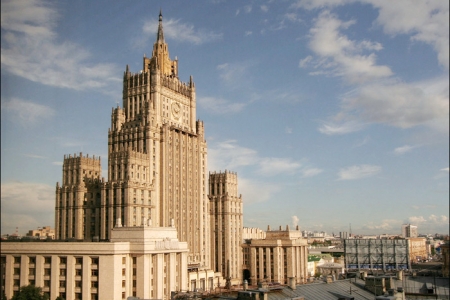 1. The outgoing year 2016 was a difficult one for world politics and international relations. The international situation remained tense. Acute contradictions between states and associations of states with regard to fundamental issues of the world order remained unchanged. Blood was shed in entire regions, where statehood and the legitimate basis of the government have been undermined by external interventions or foreign support to local extremist and radical forces. The terrorist threat in the belt of instability ranging from North Africa to South Asia's borders has taken on a systemic dimension. The entire world has to pay a high price for the attempts of a limited number of countries to retain their global "leadership" at all costs.
Category: Actual |
Date: 9-01-2017, 14:20
Views:

49