MFA Russia News
All Tags
Archive material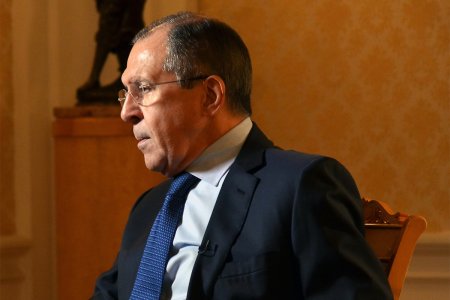 Question:
I'd like to start by asking you about your forthcoming meeting with US Secretary of State Rex Tillerson, we've read in the press that the two of you may be meeting soon.
Sergey Lavrov:
So they say.
Question:
Could you perhaps tell us about your expectations and goals in dealing with Secretary Tillerson?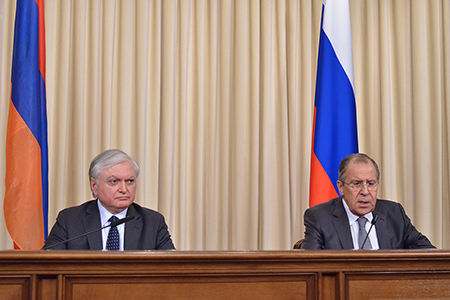 Good afternoon,The talks with my colleague, Foreign Minister of the Republic of Armenia Edward Nalbandian, were constructive, substantive and detailed.
We discussed almost the entire range of bilateral issues. We reviewed the implementation of the agreements on coordinating our efforts at international organisations.