MFA Russia News
All Tags
Archive material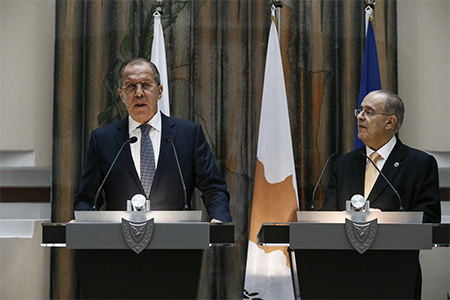 Mr Minister,Ladies and gentlemen, We have held very useful talks. Cyprus is our reliable and time-tested partner in Europe. Our ties are based on sincere feelings of friendship and the sympathies of our peoples, on their spiritual and cultural affinity.We examined the state of our bilateral affairs. We are satisfied with our intensive and result-oriented political dialogue. We noted that after a major setback in bilateral trade for well-known reasons, there has been a trend toward growth in trade in recent months. We discussed contacts between our foreign ministries, our joint work at international organizations. We considered the educational and humanitarian exchanges that are extremely robust and attract large numbers of Russian and Cypriot participants.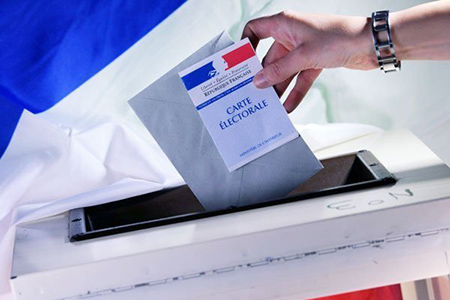 The result is clear. Two third of the votes were for Emmanuel Macron, president of the social-democratic party "En marche" and one third for Marine Le Pen, president of the National Front. Mrs Le Pen has lost some points after the debate at the French television, four days before the vote. Macron made then a better performance. Macron celebrated his victory in the yard of the castle « Le Louvre », before the masonic pyamid in glass and he listened to the National Anthem with his hand on his heart as American presidents do, but also as Free Masons do in their private meetings in sign of fraternity. However, the general public did not notice the meaning of these symbols.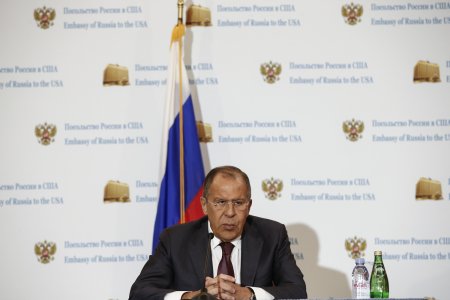 Today I had a bilateral meeting with State Secretary Rex Tillerson at the US State Department, and then we both had a meeting with President Trump.
We focused on our interaction in the international arena. It was confirmed that, despite all the known difficulties, our countries can and should join efforts to address key issues of the international agenda.