: : Social network : :
: : News MFA : :
: : All Tags : :
: : Archive material : :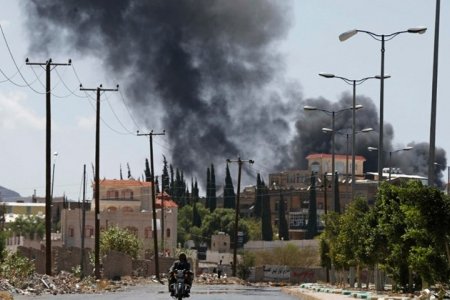 In the Middle East, a new stormy front of confrontation may emerge. After the defeat of the militants of ISIS and the beginning of a political settlement in Syria, old confrontations within the Muslim world can cause a new explosion of tension and violence.Saudi Arabia, Bahrain and Israel are in the forefront of the Middle East countries, which intend to create a powerful anti-Iranian coalition in the near future. The League of Arab States announced its intention to appeal to the UN Security Council with a resolution aimed at Iran and its influence in the Middle East.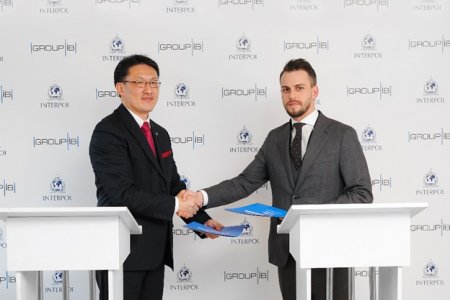 Group-IB discovered digital traces of cybercriminal activity connected with Bad Rabbit ransomware and passed them to INTERPOL for further research