: : Social network : :
: : News MFA : :
: : All Tags : :
: : Archive material : :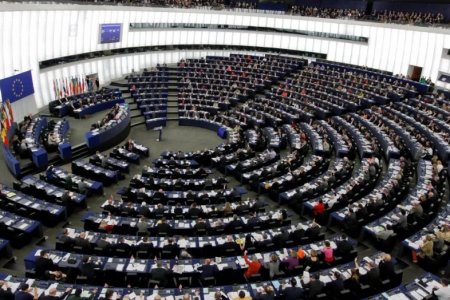 On March 1, 2018 the European Parliament has adopted a resolution initiating a disciplinary procedure against Poland. Warsaw is accused of violating a number of fundamental democratic principles of the EU. If the Polish government does not agree to make concessions, the country may for a time be deprived of the right to vote in the European Council.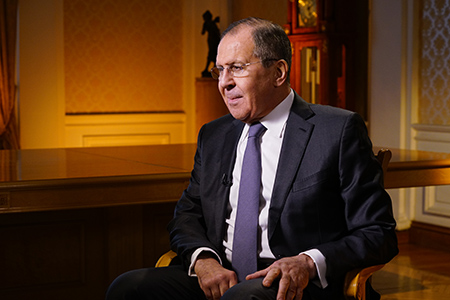 Question: 
Mr Lavrov, you said that Russia has uncontestable evidence – not "highly likely" as the British like to say, but uncontestable – of the fact that the so-called chemical attack in Douma near Damascus was staged by a country that wants to be in the first ranks of Russophobic nations. This country was later named by Igor Konashenkov, Russian Defence Ministry's Head of the Department of Information and Mass Communications, who said that it was Great Britain. I believe we are not going to be like the British and will not accuse anyone without having proof. When and what evidence are we ready to present against the UK?