MFA Russia News
All Tags
Archive material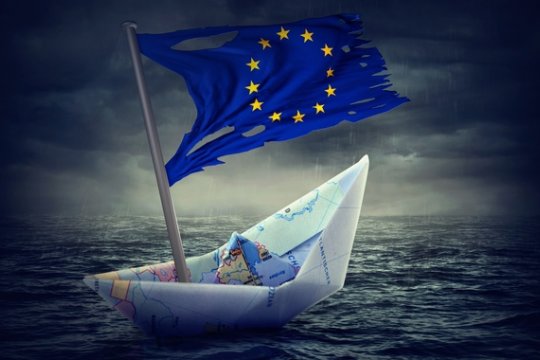 What kind of Europe Russia needs? Strong or weak? Divided or united? I think that Russia needs an independent Europe, and the latter implies strength as well as solidarity. Unfortunately, recent events indicate the opposite. If Oswald Spengler wrote his work on Europe today, then it should have had the title "The Paralysis of Europe".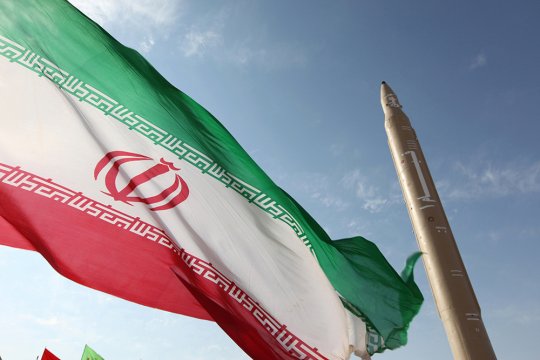 Recently former Israeli Mossad Director Tamir Pardo said that Israeli Prime Minister Benjamin Netanyahu planned to attack Iran in 2011. [i]Mr Pardo stressed that the order given to servicemen for the preparation of the attack was not a training exercise. Tel Aviv planned to launch an attack within 15 days, but this did not happen.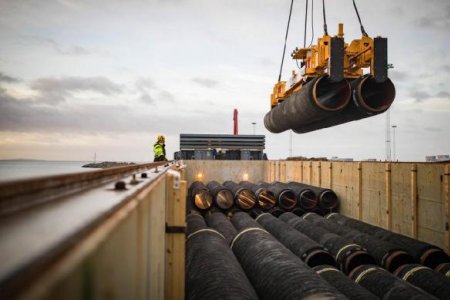 The next few months can be critical for implementing projects to supply Russian gas to Europe. The US administration is stepping up efforts aimed at disrupting the construction of the Nord Stream-2 gas pipeline. At the same time, at the other end of the European energy map - in the Balkans - discussions on a future regional gas structure with a possible parallel renewal of the construction of a gas pipeline from Russia to Bulgaria under  the Black Sea have livened up against the background of the successful implementation of the Turkish Stream project.