: : Social network : :
: : News MFA : :
: : All Tags : :
: : Archive material : :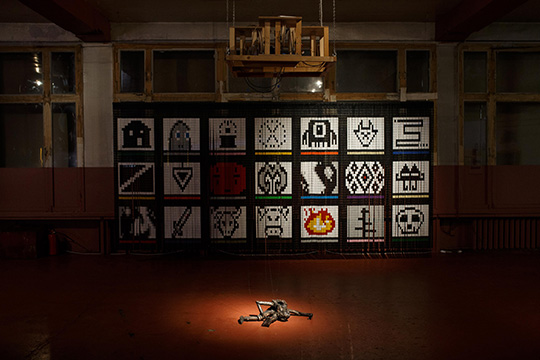 This summer Moscow has become not only a football capital of the world with more than half a million guests from 30 countries. Art fans are also here, but for a different reason: the 6th edition of the Moscow Biennial of Young Art is taking place from June 8 until July 31 at 5 different venues across Moscow, including an abandoned industrial space "Rassvet" (Dawn) that used to belong to the furniture factory, an imperial court supplier, and was carefully restored to become an exhibition and event space.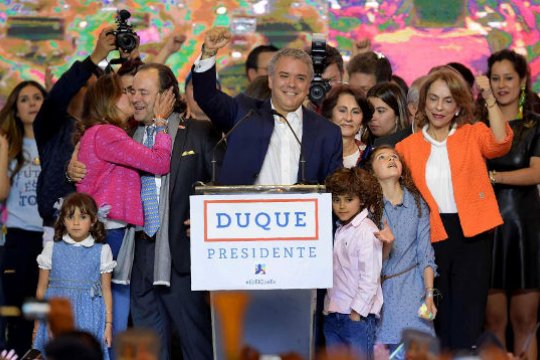 The victory of right-wing candidate Ivan Duque in the Colombian presidential elections is not the best news for Venezuelan President Nicolas Maduro. The newly elected president has already refused to recognize Maduro's victory in the recent elections in Venezuela and announced that he would not send an ambassador to Caracas.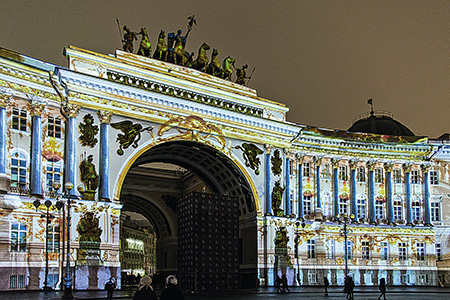 In May and June 2018 the Russian edition of Dynastic Rule. Mikhail Piotrovsky and the Hermitage, the new book by Geraldine Norman, a well-known British journalist and the Chief Executive of the Hermitage Foundation UK was presented at several venues across Moscow and St. Petersburg.