MFA Russia News
All Tags
Archive material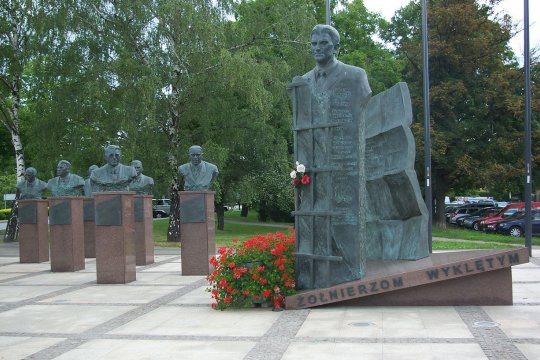 On March 1, with all due pomp and circumstance, Poland marked the National Remembrance Day of Cursed Soldiers (Żołnierze wyklęci) with the president, prime-minister and other top officials attending a ceremony commemorating members of the anti-Communist underground that existed between 1946 and 1953. Introduced in 2011, the Remembrance Day exacerbates tensions already existing between Poland and its neighbors and stemming from the controversial image of the "cursed soldiers" painted by official propaganda.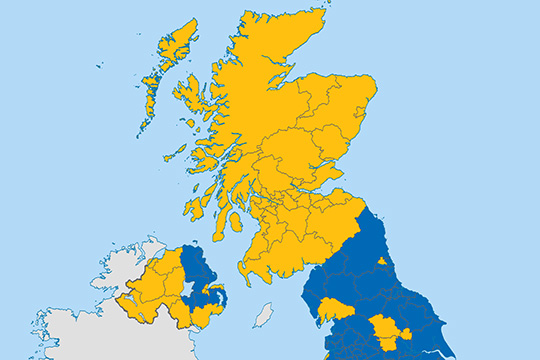 Nearly three years have passed since the Brexit referendum. As the UK's exit from the EU scheduled for March 29 draws nearer, there have been proposed four scenarios as to what course further developments could follow: ratification of the agreement and an organized withdrawal, exit without agreement, postponement of the withdrawal and of the signing of the agreement, revocation of the signing of the agreement and non-exit from the EU. During the discussion organized by the Russian Council on International Affairs, the experts focused on how these scenarios could affect the UK and the European Union.
Category: Experts |
Date: 6-03-2019, 12:07
Views:

315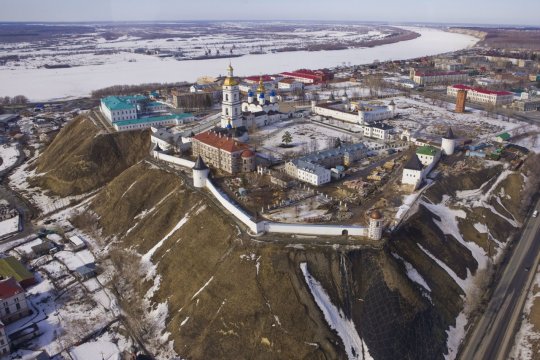 Tobolsk is one of the oldest cities in the Urals and Siberia, the birthplace of many famous people, including the chemist Dmitry Mendeleyev, painter Vasily Perov, composer Alexander Alyabyev and many others. It is also the place where Decembrists Ivan Annenkov, Wilhelm Kuchelbecker, Alexander Muravyov, Mikhail Fonvizin, as well as the writer Alexander Radishchev, the statesman Mikhail Speransky, Russia's first portrait painter Ivan Nikitin, were exiled. Tobolsk is also where the deposed Emperor Nicholas II and his family lived in exile from August 13, 1917 until April 13, 1918.