: : Social network : :
: : News MFA : :
: : All Tags : :
: : Archive material : :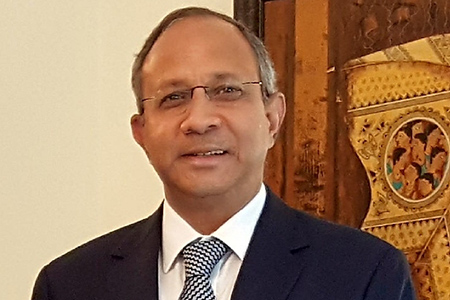 Relations between India and Russia are rooted in history, mutual trust and mutually beneficial cooperation.  This is a strategic partnership that has withstood the test of time, and which enjoys the support of the people of both countries.Diplomatic relations between India and Russia began even before India achieved independence, on 13 April 1947. In the period immediately following independence the goal for India was attaining economic self-sufficiency through investment in heavy industry. The Soviet Union invested in several new enterprises in the areas of heavy machine-building, mining, energy production and steel plants.
Category: Actual |
Date: 30-11-2017, 01:54
Views:

94