: : Social network : :
: : News MFA : :
: : All Tags : :
: : Archive material : :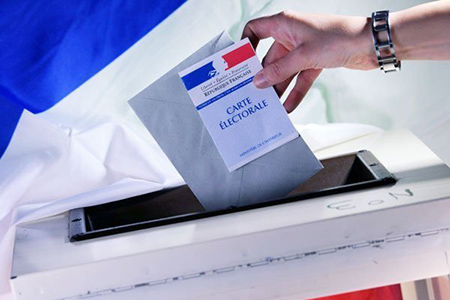 The result is clear. Two third of the votes were for Emmanuel Macron, president of the social-democratic party "En marche" and one third for Marine Le Pen, president of the National Front. Mrs Le Pen has lost some points after the debate at the French television, four days before the vote. Macron made then a better performance. Macron celebrated his victory in the yard of the castle « Le Louvre », before the masonic pyamid in glass and he listened to the National Anthem with his hand on his heart as American presidents do, but also as Free Masons do in their private meetings in sign of fraternity. However, the general public did not notice the meaning of these symbols.
Category: Actual |
Date: 12-05-2017, 14:05
Views:

599