MFA Russia News
All Tags
Archive material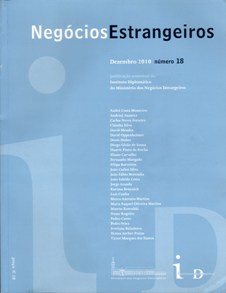 Negocios Estrangeiros is a journal of the Diplomatic Institute of the Ministry of Foreign Affairs of Portugal with a reputation for geopolitics analysis and insights into Portuguese foreign policy, external economic relations, and cultural activities worldwide. Two issues of Negocios Estrangeiros are released annually and offer opinion pieces in Portuguese or, occasionally, in English. The 18th issue which saw the light of day recently features a collection of essays with themes ranging from current analysis pertinent to the realm of international politics to extremely thought-provoking basic studies.
Category: Experts |
Date: 16-05-2012, 16:32
Views:

2 961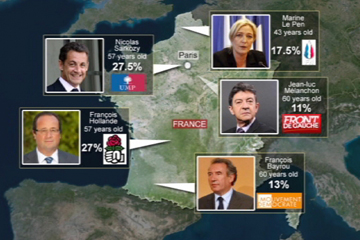 The first round of the presidential election will take place in France on April, 22, 2012. If the second round is necessary, it's scheduled on May, 6, 2012. Socialist François Hollande lays claim to the laurels of French president in power. Time will show, who will govern France after the election, but already today it is very likely to suppose that its result won't make radical changes in Paris's foreign policy.
Category: Experts |
Date: 20-04-2012, 11:37
Views:

2 341