MFA Russia News
All Tags
Archive material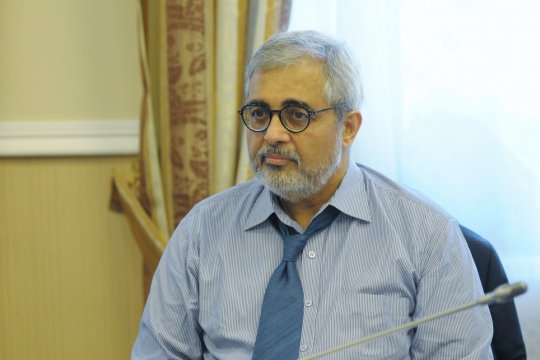 The Institute of Oriental Studies of the Russian Academy of Sciences has hosted a lecture by one of India's top political analysts, Honored Researcher and Vice President of the Observer Research Foundation (ORF) Nandan Unnikrishnan. In his speech Nandan Unnikrishnan focused on the outcome of the foreign policy of the government of Narendra Modi, who took the post of prime minister in May 2014.
Category: Experts |
Date: 30-04-2019, 11:01
Views:

188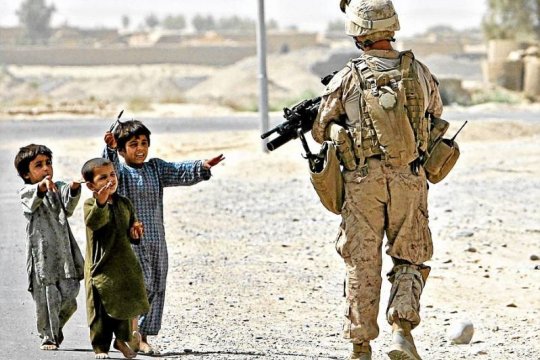 Lo and behold! Looks like the "great and terrible" United States can be scared to the point of hysteria. Another myth about American omnipotence is being debunked before our very eyes now that the big shots in Washington are dreading the prospect of being held accountable for the crimes their soldiers have committed in Afghanistan.
Category: Experts |
Date: 16-04-2019, 11:38
Views:

248