MFA Russia News
All Tags
Archive material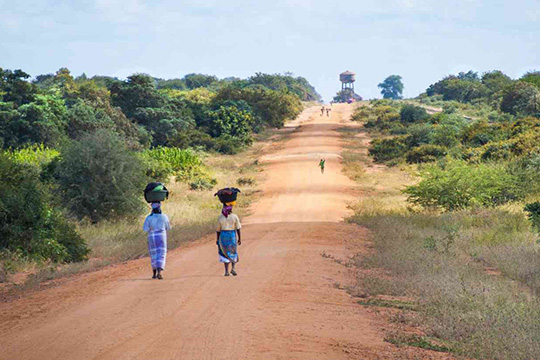 The widespread view of Africa as one huge problem point on the planet's body characterized by pandemics, hunger, poverty and wars - the so-called "Afropessimism" - has now been replaced with an approach which was launched  by global powers as they compete for economic and political presence on the continent. After a lull, Russia has joined the race as well.
Category: Experts |
Date: 1-11-2019, 12:12
Views:

565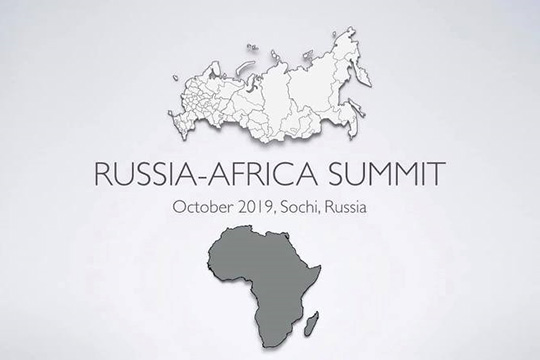 The first-ever Russia-Africa summit will be held from 23-24 October in Sochi, Russia, marking the culminating point of the return of Russia to Africa, with more than 50 African leaders and over 3,000 delegates invited. This convening is only another illustration of the recent increase in economic, security, and political engagements to foster Russia-Africa relations.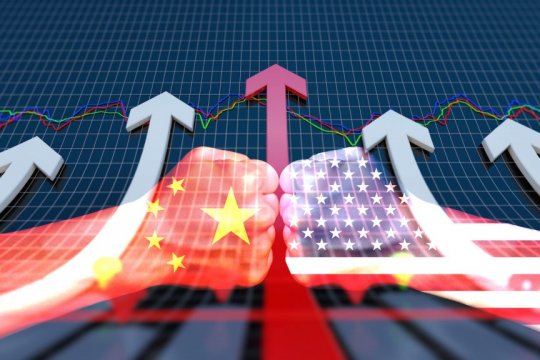 As the US sanction pressure on Russia intensifies, the US economic and political competition with their most important economic partner, China, is noticeably getting more fierce. Simultaneously, Washington has been exchanging direct and indirect economic strikes with Turkey and the EU. (In the case of the European Union, an exchange of blows occurs in connection with Washington's threat to punish European companies that are set to ignore the US ban on cooperation with Iran.)
Category: Analytics |
Date: 17-08-2018, 12:44
Views:

820