MFA Russia News
All Tags
Archive material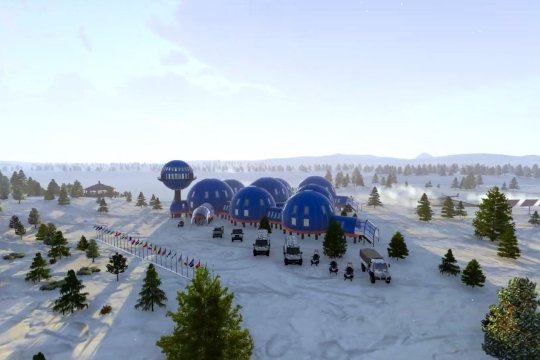 The Arctic Region is widely seen as one of the most promising areas for human development in the future. Hence the need to protect the biological diversity of the region, which makes an essential part of human development agenda. The Moscow Institute of Physics and Technology has launched an unparalleled project that has no analogues elsewhere – the "Snezhinka" International Arctic Station operating on carbon-free energy. The opening ceremony is scheduled for spring 2022.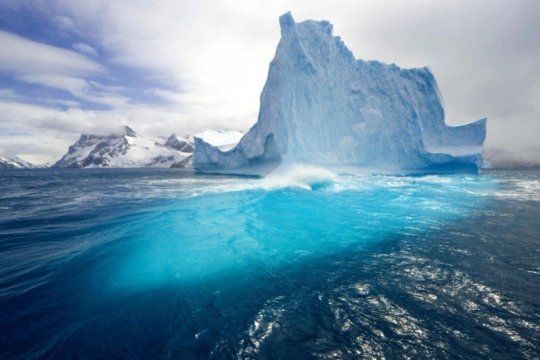 According to Western media, the "struggle for the Arctic" is becoming ever more fierce. Moreover, this confrontation is unfolding much faster than expected. In its recent publication the Swedish Aftonbladet wrote that since "climate change" has made the Arctic "more accessible, countries taking advantage of it to produce more fossil fuels." Der Spiegel cites American experts as saying that "temperatures [in the Arctic region] are rising twice as fast compared to average statistics", while permafrost melting in some regions began "70 years earlier" than predicted.
Category: Experts |
Date: 16-08-2019, 00:13
Views:

400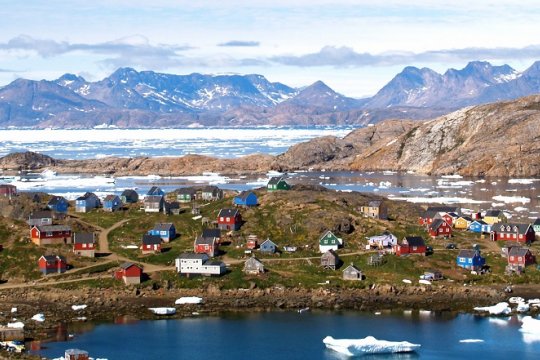 Greenland is mulling independence. While enjoying wide autonomy within the Kingdom of Denmark with its own parliament since 2009,. Greenland still faces two serious economic problems standing on its way to full-fledged sovereignty, namely the need to make itself less dependent on financial assistance from Copenhagen ($620 million), and reduce its overdependence on revenues from shrimp and halibut fishing. These two problems are closely intertwined.
Category: Analytics |
Date: 18-02-2019, 10:48
Views:

482