MFA Russia News
All Tags
Archive material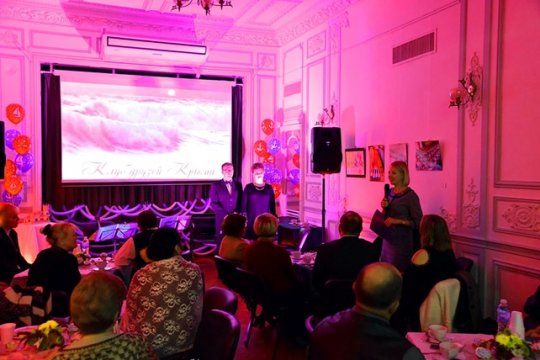 This year marks five years since the Crimea Peninsula became part of the Russian Federation. A variety of events in honor of this historic event have been held throughout the globe. The Russian-speaking community in Argentina has organized a flash mob dedicated to Crimea's reunification with Russia, despite certain political differences on the issue. And activists of the Argentine Youth Organization "Phoenix" have set up Crimea Friends Club, which flung its doors open for all like-minded people in Buenos Aires on June 27.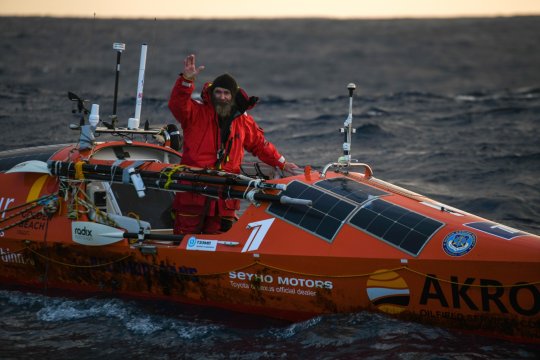 Russian traveler, artist and writer Fedor Konyukhov has completed an expedition in the course of which he sailed a row boat across the South Pacific from New Zealand to South America's Cape Horn. He has thus covered the final part of the journey he began in 2014, when he sailed from Chile to Australia. Fedor Konyukhov's expedition has set new world records, to be added to his already impressive list of world records.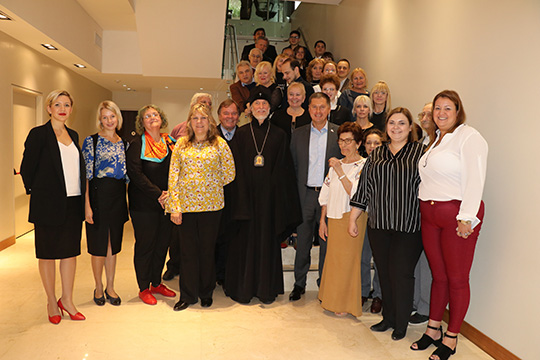 The analysis of recent congresses attended by Russian compatriots living abroad has revealed a clear trend on the part of the Russian authorities towards boosting cooperation and establishing new contacts with Russians abroad. The Russian government is set on providing our compatriots with legal assistance and is determined to support the initiatives coming from them in all spheres of human activity: from economic and humanitarian to cultural and historical projects.