MFA Russia News
All Tags
Archive material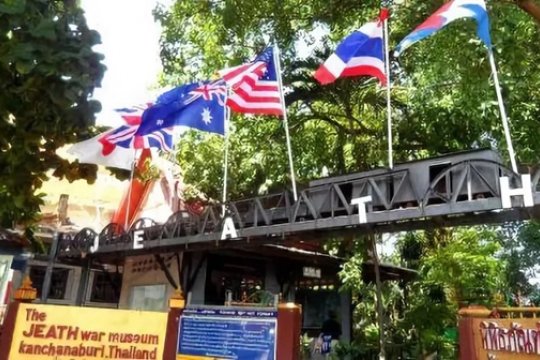 The relations between Thailand and Australian can serve as an illustration of the future geopolitical changes in South East Asia.
For Australia, Thailand is important for the following reasons:
- as one of the military and political partners in South East Asia amid the growing influence of China;
Category: Analytics |
Date: 2-10-2018, 16:42
Views:

126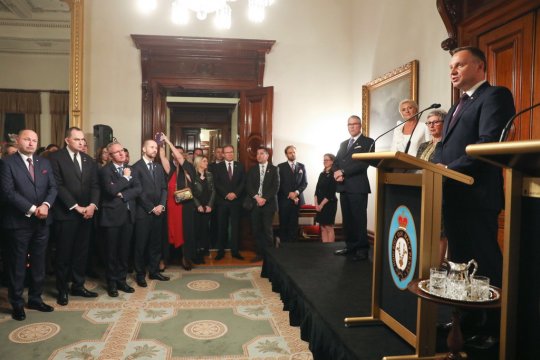 The visit of Polish President Andrzej Duda to Australia and New Zealand can be called multifaceted, affecting several key issues of Polish foreign policy. Duda's participation in the Polish-Australian energy forum in Sydney stressed Warsaw's interest in attracting as much foreign investment as possible, including that from Australia, to the energy sector for the development of this industry with the goal of turning Poland into a transit and distribution hub through which gas from the US and Norway will be supplied to European consumers.