MFA Russia News
All Tags
Archive material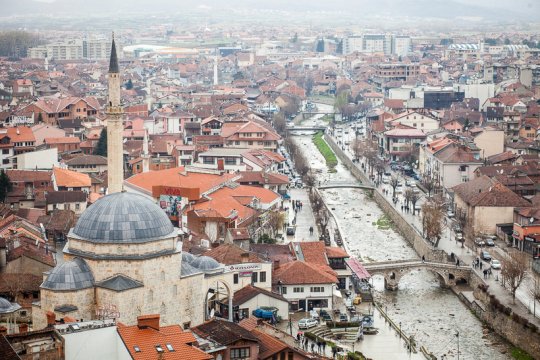 The European Union is planning to hold an important summit on Kosovo in October this year with a view to get Belgrade and Pristina to normalize bilateral relations. French President Emmanuel Macron and German Chancellor Angela Merkel will pose as guarantors of the deal. Reports say a senior US official may take part in the Paris summit as well. The participation of the American side was strongly advocated by the authorities in Kosovo, headed by President Hashim Thachi.​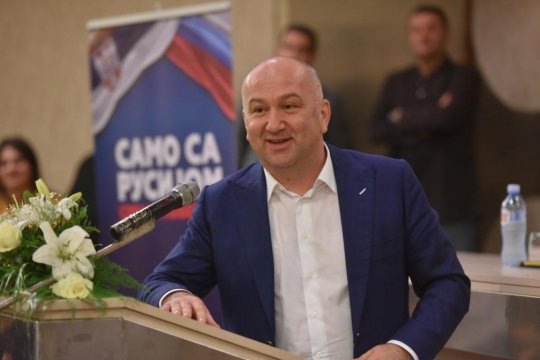 A top-level meeting scheduled to take place in Paris in September with the participation of President of Serbia, Aleksandar Vučić, the head of Kosovo, Hashim Thaci, President of France Emmanuel Macron and German Federal Chancellor Angela Merkel may well be disrupted, which could lead to a new wave of tension in the Balkans. As the summit draws nearer, the differences between the parties involved show no signs of diminishing, while the Serbian leadership is demonstrating ever more opposition to any agreements with Pristina.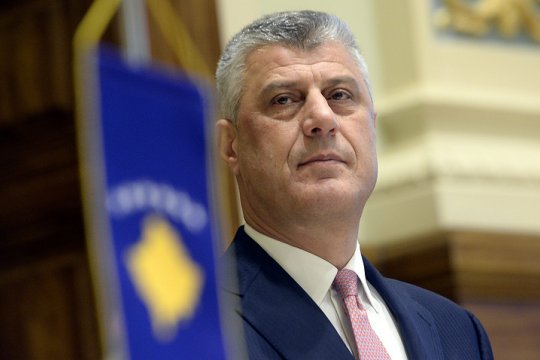 The idea of concluding an agreement between Belgrade and Pristina on the territorial delimitation between Serbs and Albanians, voiced by the president of self-proclaimed independent Kosovo, Hashim Thaci and supported by Serbian President Aleksandr Vučić, may be on the negotiating table in Brussels in early September 2018. Both presidents are to meet in the Belgian capital to resume the dialogue on the normalization of bilateral relations under the auspices of the European Union.
Category: Experts |
Date: 22-08-2018, 16:27
Views:

530