MFA Russia News
All Tags
Archive material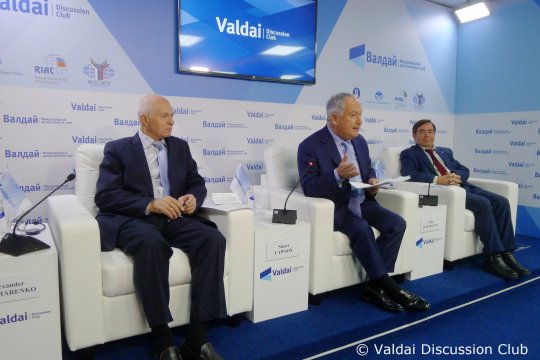 British Prime Minister Boris Johnson will attempt to negotiate a new deal with the EU on Brexit in the course of early parliamentary elections in the UK scheduled for December 12. If the Conservatives take upper hand, then, according to Johnson, Great Britain will leave the EU no later than January 31. How will the upcoming elections affect Brexit? How Boris Johnson's agreement with the European Commission could be assessed? The answers to these questions were provided by the participants in an expert discussion at the Valdai Club.
Category: Experts |
Date: 14-11-2019, 12:21
Views:

447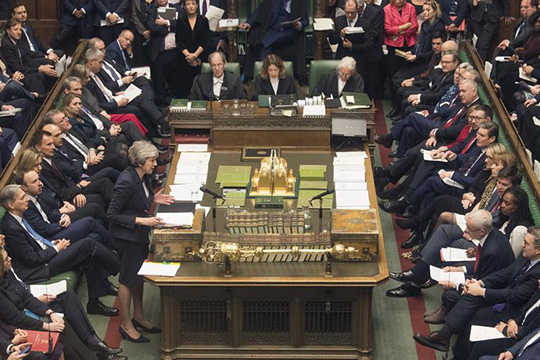 On January 15, the British MPs cast their ballots on the Agreement on the British Withdrawal from the EU, which T. May had reached with Brussels [1] - "Plan A". The government lost the vote [2]. On January 29 they voted on the government 's "plan B". In fact, the Cabinet did not suggest anything new, having added a number of concessions for EU citizens in Britain, and abolishing the registration fee for them.
Category: Experts |
Date: 7-02-2019, 11:06
Views:

472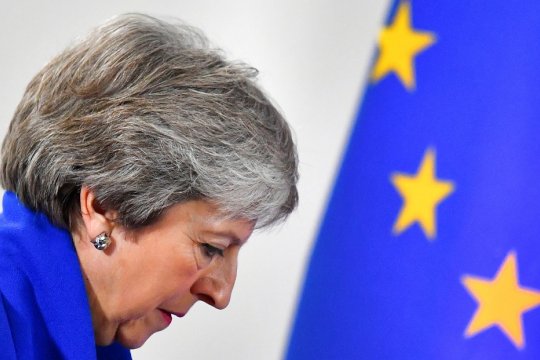 On November 25, leaders of the EU member states approved an agreement on the withdrawal of Great Britain from the Union. The last objections, voiced by Spain, were lifted after Madrid received "assurances from the British government concerning Gibraltar." Now the British Prime Minister Theresa May will have to secure the approval of the country's parliament.