MFA Russia News
All Tags
Archive material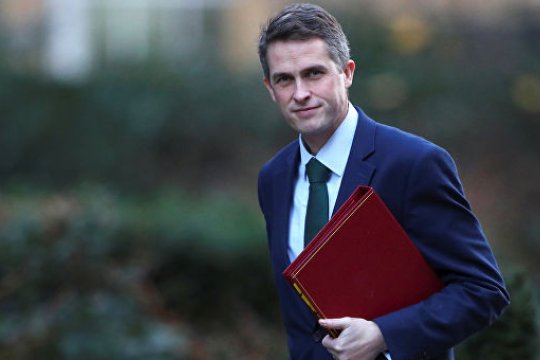 History repeats itself. This popular maxim also rings very true today. Many episodes of the Crimean War are still fresh on the memory of Russians, French and the British. Disregarding the sanctions and "annexation," Britons and French nationals keep coming to Sevastopol to take part in a historical festival, donning period costumes and engaging in mock battles.
Category: Analytics |
Date: 10-01-2019, 10:51
Views:

467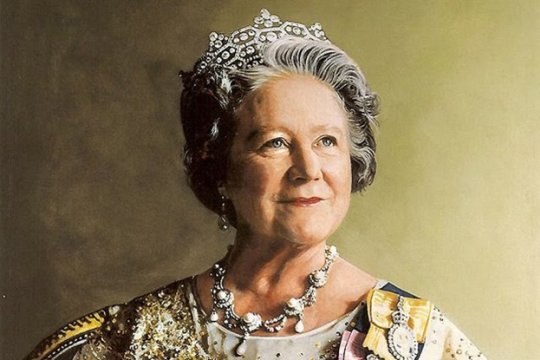 The first biography of Elizabeth Angela Margaret Bouz-Lyon - the Queen Mother of Great Britain, who ruled the British Empire from 1936 to 1952 has been published in Russia. The book's author, a graduate of the Diplomatic Academy of the Russian Foreign Ministry, Master in International Relations, Natalia Kulishenko, for 8 years studied the biographies of the British royal family members. She gave her book the title "The Stalingrad Story of the British Queen".