MFA Russia News
All Tags
Archive material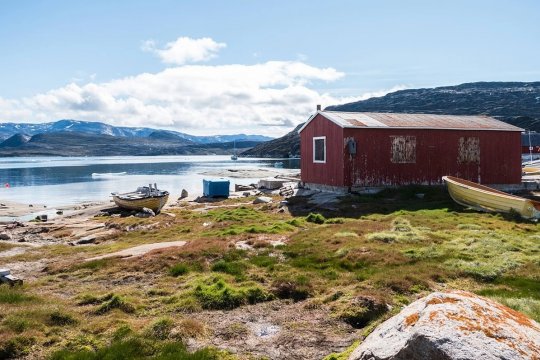 Washington plans to open a US consulate in Greenland and line up $12 million in financial assistance to this autonomous Danish territory. Last year, the United States made a new (already third) proposal to buy the island, which was rejected, just like the two previous ones, made in 1867 and during the presidency of Harry Truman.
Category: Experts |
Date: 29-04-2020, 11:40
Views:

140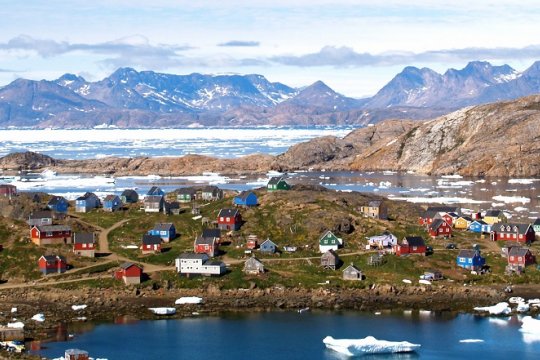 Greenland is mulling independence. While enjoying wide autonomy within the Kingdom of Denmark with its own parliament since 2009,. Greenland still faces two serious economic problems standing on its way to full-fledged sovereignty, namely the need to make itself less dependent on financial assistance from Copenhagen ($620 million), and reduce its overdependence on revenues from shrimp and halibut fishing. These two problems are closely intertwined.
Category: Analytics |
Date: 18-02-2019, 10:48
Views:

511