MFA Russia News
All Tags
Archive material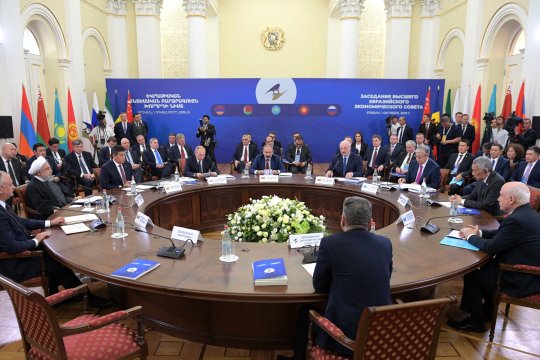 Russia's President Vladimir Putin had every reason to congratulate his Armenian colleague Nikol Pashinyan with the outcome of the summit of Eurasian Economic Union (EAEU) leaders that was recently held in Yerevan, where many promising decisions were made, bringing Iran, Singapore and Uzbekistan closer to this international organization. Creation of various economic associations amid the ongoing process of globalization and toughening competition is a global trend nowadays. And still, the reasons for this process in Eurasia are as much economic, as they are existential.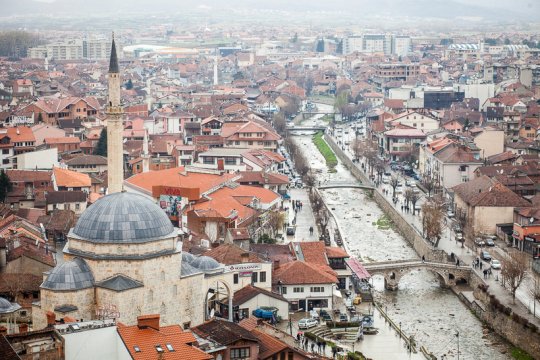 The European Union is planning to hold an important summit on Kosovo in October this year with a view to get Belgrade and Pristina to normalize bilateral relations. French President Emmanuel Macron and German Chancellor Angela Merkel will pose as guarantors of the deal. Reports say a senior US official may take part in the Paris summit as well. The participation of the American side was strongly advocated by the authorities in Kosovo, headed by President Hashim Thachi.​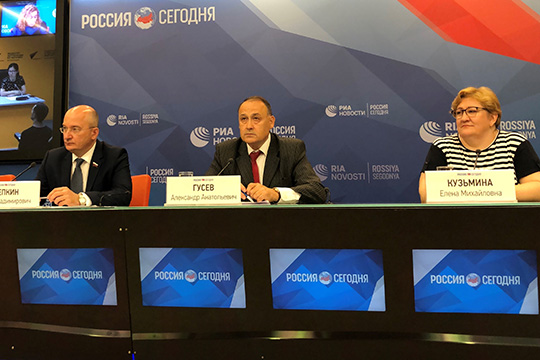 The year 2019 will the mark the five-year anniversary of the Treaty on the Eurasian Economic Union (EAEU) and 25 years since the idea of ​​Eurasian integration was first pitched in 1994 by Kazakh President Nursultan Nazarbayev. On May 29, Kazakhstan's current President Kassym-Zhomat Tokayev was meeting in the capital Nur-Sultan with his Russian counterpart Vladimir Putin on the fringes of an anniversary meeting of the Supreme Eurasian Economic Council.
Category: Analytics |
Date: 3-06-2019, 10:25
Views:

436