MFA Russia News
All Tags
Archive material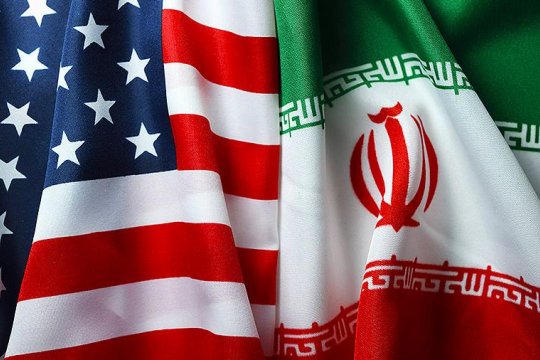 American sanctions and how to confront them. The Islamic Republic of Iran (IRI) today, as in the past 40 years of its existence, is in the global spotlight as the focus of major political and economic developments. As you know, on May 8, US President Donald Trump announced the withdrawal of the United States from the nuclear deal - the Joint Comprehensive Plan of Action (JCPOA) – and the resumption of the sanctions regime against Iran.
Category: Analytics |
Date: 24-09-2018, 15:17
Views:

82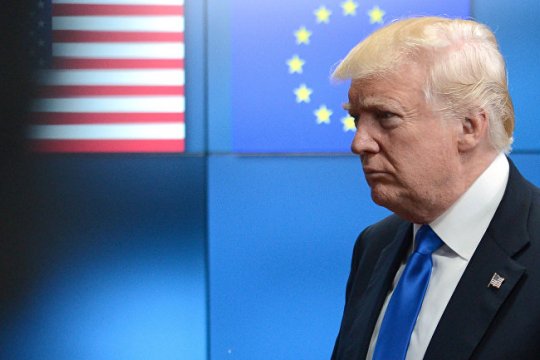 Trade negotiations have been increasingly used as a political tool. This is the first thing that comes to mind when one is trying to understand what is happening around the trade war unleashed by the administration of Donald Trump practically on all fronts: against the EU, China, Russia, Mexico and Canada. On the eve of a visit to Washington of the European Commission President Jean-Claude Juncker, Donald Trump suggested that the EU, at the same time as the USA, abandon customs duties, barriers and subsidies. He said in his Twitter account that he suggests this because they will refuse just the same ...
Category: Analytics |
Date: 6-08-2018, 14:12
Views:

402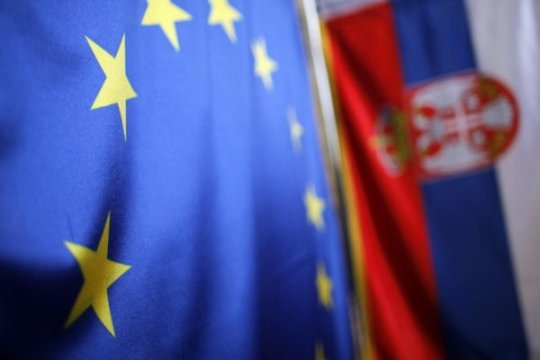 The next EU expansion wave can "cover" Southeast Europe ahead of schedule. In particular, Serbia can become an EU member even before 2025 - some six months ago the European Commission mentioned it as the most optimistic option. The corresponding statement was made by French President Emmanuel Macron when he received his Serbian colleague Aleksandar Vučić in Paris.
Category: Analytics |
Date: 26-07-2018, 16:18
Views:

495