MFA Russia News
All Tags
Archive material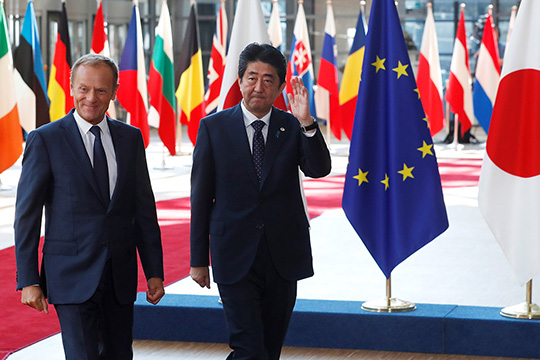 At the end of September, the EU and Japan signed an agreement designed to add a new dimension to these two global economic powerhouses' joint effort in the field of transport, energy and digital technology. This expansion of ties between the Old World and Japan is seen by Western media as a counterweight to, and even a pushback against China's One Belt, One Road mega-project. What are the prospects of various projects dealing with the ongoing competition between transport corridors in Eurasia?
Category: Experts |
Date: 30-11-2019, 10:36
Views:

500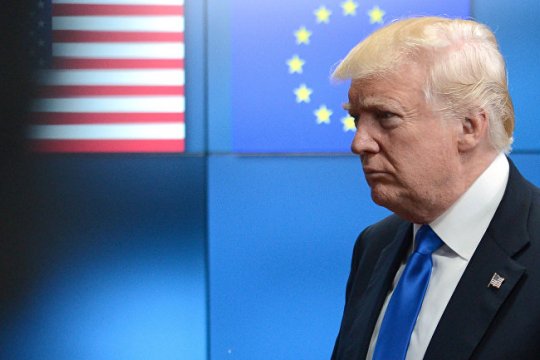 Trade negotiations have been increasingly used as a political tool. This is the first thing that comes to mind when one is trying to understand what is happening around the trade war unleashed by the administration of Donald Trump practically on all fronts: against the EU, China, Russia, Mexico and Canada. On the eve of a visit to Washington of the European Commission President Jean-Claude Juncker, Donald Trump suggested that the EU, at the same time as the USA, abandon customs duties, barriers and subsidies. He said in his Twitter account that he suggests this because they will refuse just the same ...
Category: Analytics |
Date: 6-08-2018, 14:12
Views:

955