MFA Russia News
All Tags
Archive material
​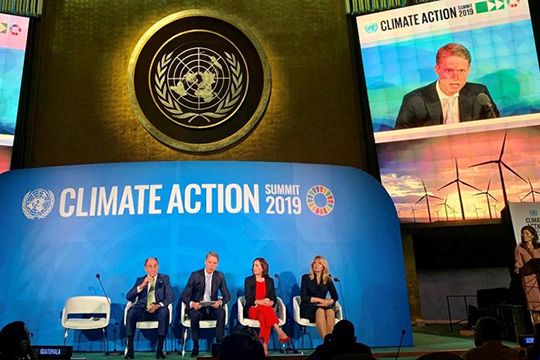 While attending the UN Climate Summit in New York, French President Emmanuel Macron urged European environmental activists to look in the direction of some countries of Eastern Europe, in the first place, those that this summer came up against the "EU initiative to achieve carbon neutrality by 2050". The 2050 deadline was first voiced in a report prepared last year by the UN Intergovernmental Commission on Climate Change. According to the authors of the Report, humanity will be able to avoid the worst effects of climate change if it reduces greenhouse gas emissions to zero by the middle of the century.​
Category: Analytics |
Date: 3-10-2019, 12:30
Views:

381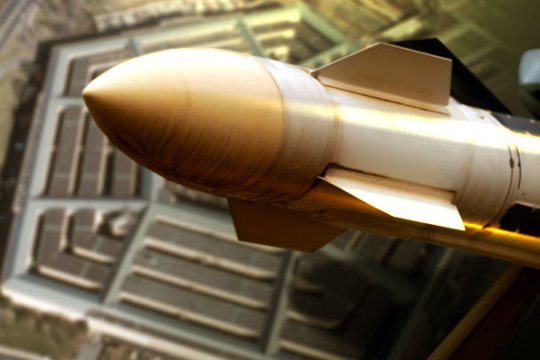 On May 30, President Vladimir Putin submitted to parliament a bill on suspending the Treaty on the Elimination of Intermediate and Shorter-Range Missiles (INF). With Washington having failed to respond to Moscow's proposals to resolve existing differences concerning the treaty, Russia has been forced to respond to President Donald Trump's February 1 announcement about the start of the US exit from the 1987 accord. How dangerous is Washington's irresponsible behavior to global strategic stability?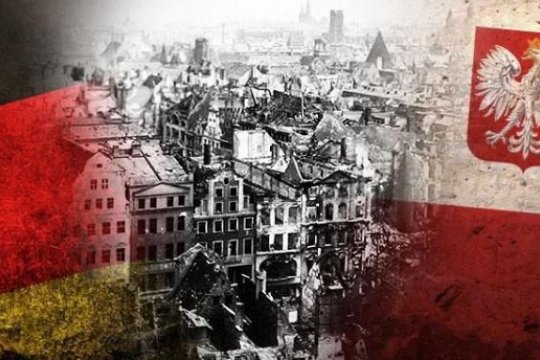 The issue of paying compensation to European countries, which fell victim to the Nazi aggression, is gradually becoming one of the gravest on the EU agenda. The compensation issue is high on the agenda of Polish and Greek politicians, including the presidents of Poland and Greece. Although these countries do not openly reveal their hostile feelings towards Germany, it is clear that the current differences within the European Union have been triggered by the idea of collecting hundreds of billions of euros in "underpaid" reparations.
Category: Analytics |
Date: 6-11-2018, 15:52
Views:

433