MFA Russia News
All Tags
Archive material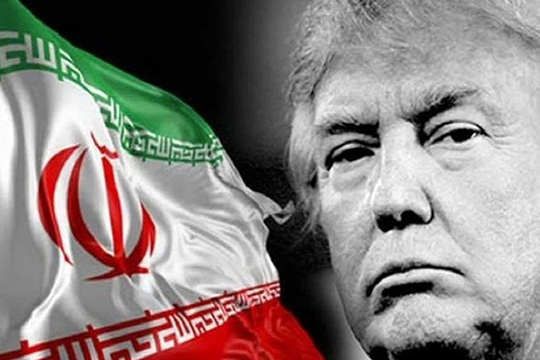 The US withdrawal from the Joint Comprehensive Plan of Action (JCPOA), seriously hampered the chances for keeping the landmark accord in place. The accord, signed in 2015 by the P5+1 group of countries — China, Germany, France, Russia, the United Kingdom and the United States — with Iran, requires Tehran to maintain a peaceful nuclear program in exchange for sanctions relief. According to the IAEA, Iran strictly abides by the terms of the JCPOA, while the international community is unable to do the same, no matter how much politicians in the EU and other countries would like to stick to its provisions - all because of US pressure.
Category: Experts |
Date: 5-12-2018, 16:03
Views:

175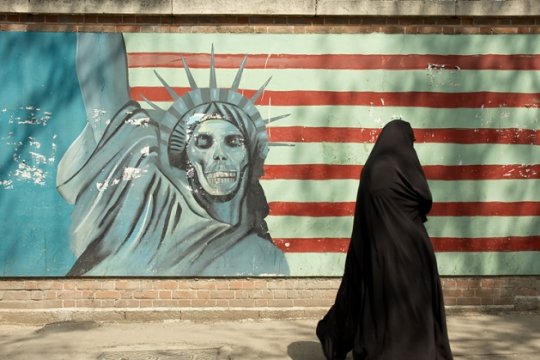 The tough economic sanctions imposed by the United States against Iran have aggravated conflict between Washington and its close allies. The European Union, the United Kingdom, France and Germany have expressed regret over measures taken by American President Donald Trump and signaled the need to protect their companies. Simultaneously, eight countries have received a six-month "sanctions delay" from the United States, which produced a further negative effect on the balance of strength and set the scene for a further escalation of tension.
Category: Analytics |
Date: 12-11-2018, 09:48
Views:

218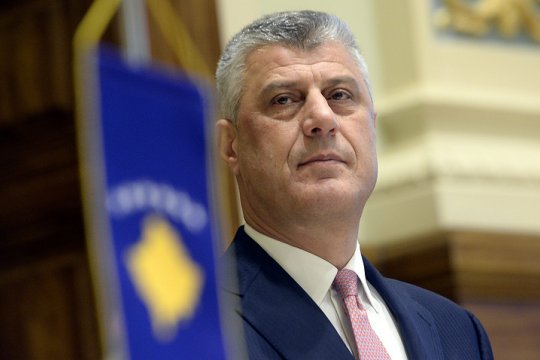 The idea of concluding an agreement between Belgrade and Pristina on the territorial delimitation between Serbs and Albanians, voiced by the president of self-proclaimed independent Kosovo, Hashim Thaci and supported by Serbian President Aleksandr Vučić, may be on the negotiating table in Brussels in early September 2018. Both presidents are to meet in the Belgian capital to resume the dialogue on the normalization of bilateral relations under the auspices of the European Union.
Category: Experts |
Date: 22-08-2018, 16:27
Views:

369