MFA Russia News
All Tags
Archive material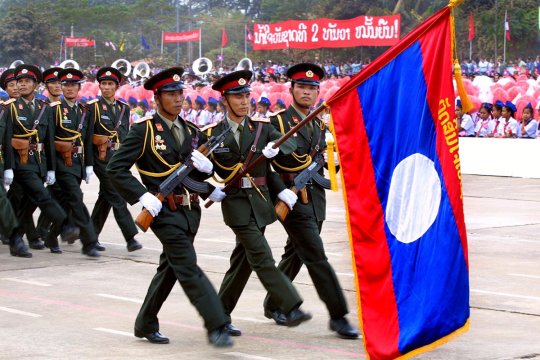 The geographical location of Laos, a small landlocked state surrounded by China, Thailand, Myanmar, Vietnam and Cambodia, has made it imperative for this country to pursue a well-balanced multi-faceted foreign policy that hinges on the development of a mobile system of economic and political counterbalances.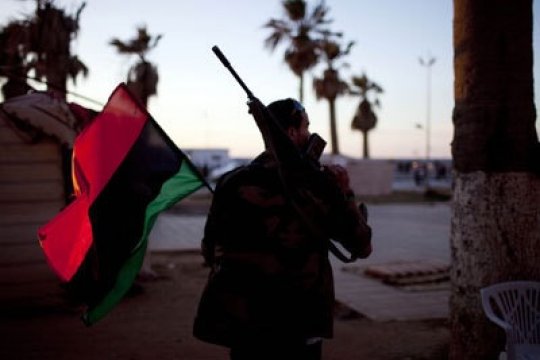 An international conference on Libya, mediated by Italian Prime Minister Giuseppe Conte that was recently held in Palermo, Sicily, was looking for ways to reconcile the rival centers of power and generally stabilize the situation in the long-troubled North African nation. One of these main power centers is the Government of National Accord (GNA) in Tripoli, headed by Faiz Saraj, and the other is the Tobruk-based House of Representatives headed by its Speaker Aguila Saleh, who is supported by the Commander of the Libyan National Army (LNA), Field Marshal Khalifa Haftar.
Category: Experts |
Date: 26-12-2018, 11:55
Views:

151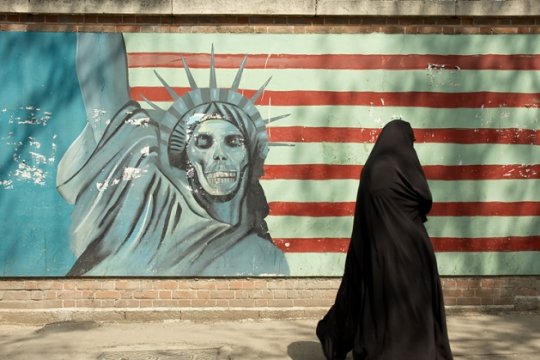 The tough economic sanctions imposed by the United States against Iran have aggravated conflict between Washington and its close allies. The European Union, the United Kingdom, France and Germany have expressed regret over measures taken by American President Donald Trump and signaled the need to protect their companies. Simultaneously, eight countries have received a six-month "sanctions delay" from the United States, which produced a further negative effect on the balance of strength and set the scene for a further escalation of tension.
Category: Analytics |
Date: 12-11-2018, 09:48
Views:

157