MFA Russia News
All Tags
Archive material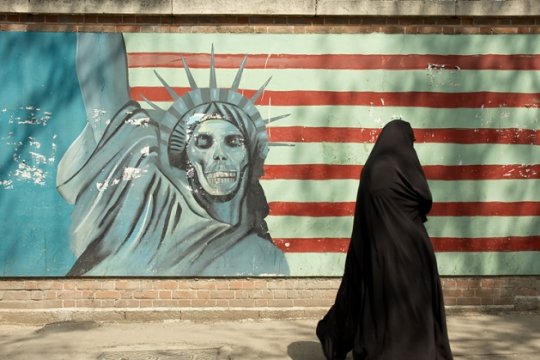 The tough economic sanctions imposed by the United States against Iran have aggravated conflict between Washington and its close allies. The European Union, the United Kingdom, France and Germany have expressed regret over measures taken by American President Donald Trump and signaled the need to protect their companies. Simultaneously, eight countries have received a six-month "sanctions delay" from the United States, which produced a further negative effect on the balance of strength and set the scene for a further escalation of tension.
Category: Analytics |
Date: 12-11-2018, 09:48
Views:

218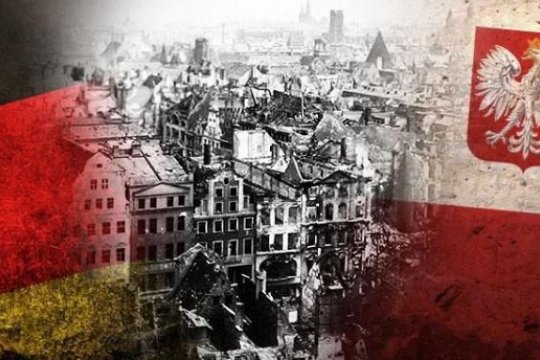 The issue of paying compensation to European countries, which fell victim to the Nazi aggression, is gradually becoming one of the gravest on the EU agenda. The compensation issue is high on the agenda of Polish and Greek politicians, including the presidents of Poland and Greece. Although these countries do not openly reveal their hostile feelings towards Germany, it is clear that the current differences within the European Union have been triggered by the idea of collecting hundreds of billions of euros in "underpaid" reparations.
Category: Analytics |
Date: 6-11-2018, 15:52
Views:

206