MFA Russia News
All Tags
Archive material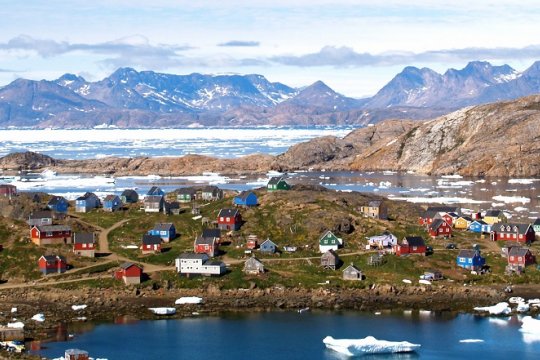 Greenland is mulling independence. While enjoying wide autonomy within the Kingdom of Denmark with its own parliament since 2009,. Greenland still faces two serious economic problems standing on its way to full-fledged sovereignty, namely the need to make itself less dependent on financial assistance from Copenhagen ($620 million), and reduce its overdependence on revenues from shrimp and halibut fishing. These two problems are closely intertwined.
Category: Analytics |
Date: 18-02-2019, 10:48
Views:

448
In autumn 1884 Fridtjof Nansen saw an article by meteorology professor Henrik Mohn about artifacts from a wrecked American expedition ship the Jeannette which must have been carried by a current right across the Arctic Ocean. Nansen connected this theory to other finds such as the Siberian driftwood and earth that he had seen in the ice off the east coast of Greenland in 1882.