MFA Russia News
All Tags
Archive material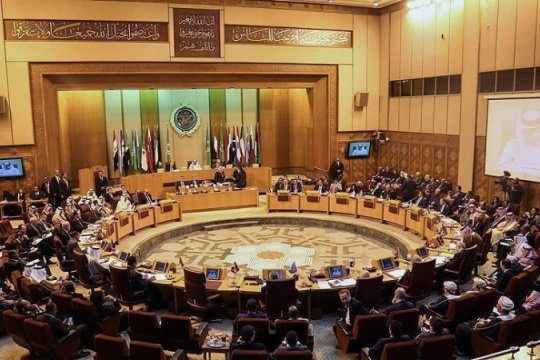 Saudi King Salman Bin Abdulaziz Al Saud has invited leaders of the League of Arab States (LAS) to an emergency summit in Mecca, scheduled for May 30, to discuss the security situation in the region. Although Arab League summits are normally held once a year in March, in the case of issues pertaining to the member-states' national security, emergency summits can be convened if called for by one of the League's members.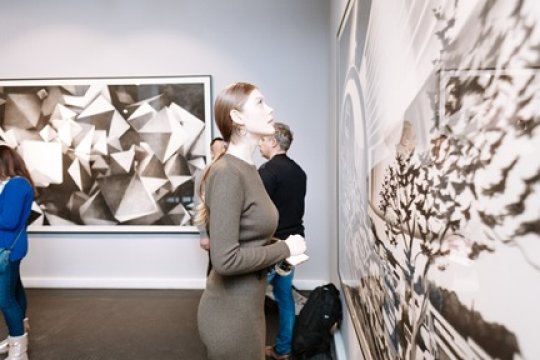 Muscovites have long got used that every December, the darkest month of the year, one of the city's central squares across from the Bolshoi Theatre, is brightly lit not only by a huge Christmas tree, but also by the Grand menorah traditionally installed for Hanukkah when Jews around the world celebrate the Festival of Lights and the miracle of the temple's menorah burning brightly for eight full days. It has been over 25 years now, since it was first publically celebrated in Moscow in the 1990-s.
Elementary arithmetic routinely holds keys to much more complex political algebra. At the moment, for example, it appears that fairly simple regards explain the bizarre conduct of the Arab League which, contrary to reasonable expectations, alligned itself with the West in destabilizing Syria and keeping B. Assad under pressure.