MFA Russia News
All Tags
Archive material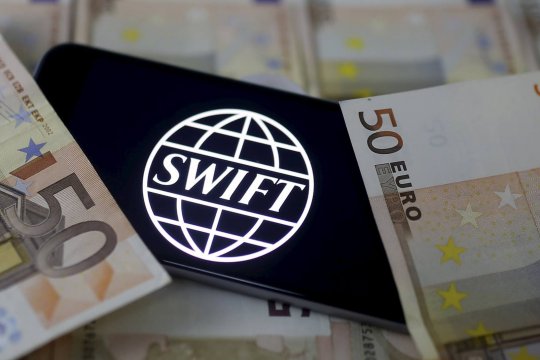 According to French Foreign Minister Jean-Yves Le Drian, the EU's updated Blocking Statute mechanism of maintaining financial, economic and trade relations with Iran, aimed at mitigating the impact of Washington's sanctions on EU companies doing business with Tehran, will take effect within the next few days.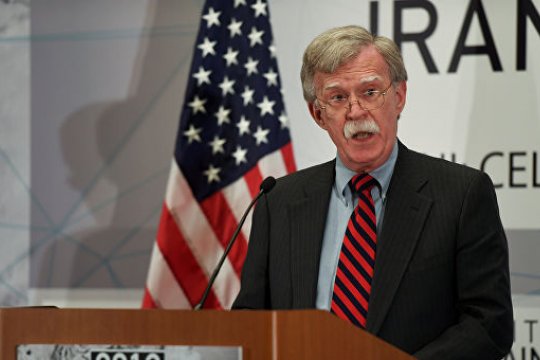 The American edition of The Wall Street Journal (WSJ), citing former and currently serving politicians who wished not to be named, reported a few days ago that the US National Security Council (NSC), led by presidential adviser John Bolton, turned to the Pentagon last autumn with a request to devise several variants of striking Iran.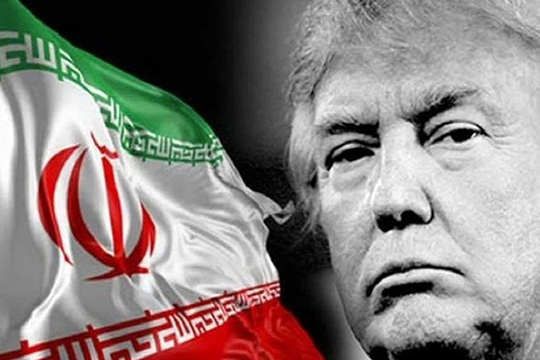 The US withdrawal from the Joint Comprehensive Plan of Action (JCPOA), seriously hampered the chances for keeping the landmark accord in place. The accord, signed in 2015 by the P5+1 group of countries — China, Germany, France, Russia, the United Kingdom and the United States — with Iran, requires Tehran to maintain a peaceful nuclear program in exchange for sanctions relief. According to the IAEA, Iran strictly abides by the terms of the JCPOA, while the international community is unable to do the same, no matter how much politicians in the EU and other countries would like to stick to its provisions - all because of US pressure.
Category: Experts |
Date: 5-12-2018, 16:03
Views:

213