MFA Russia News
All Tags
Archive material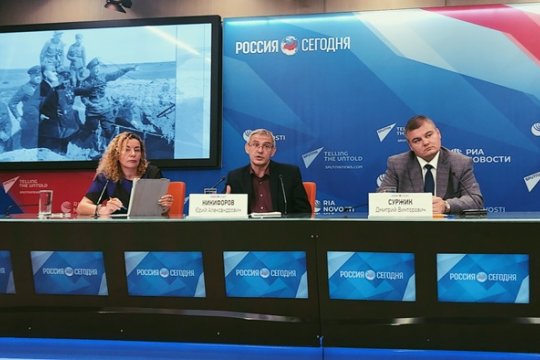 In August 1939, the Soviet troops, led by the then unknown Commander Georgy Zhukov, inflicted a crushing defeat on forces of the Kwantung Army of Japan in the Mongolian steppes during the Battle of the Khalkhin Gol River, thereby changing the direction of Japanese expansionism towards Pearl Harbor and the Asian colonies in Europe. The Battles of Khalkhin Gol, which began two years before the fascist invasion of  the USSR, is rightly seen as one of the forerunners of the Soviet military successes in Europe during World War II. Having suffered a serious setback, militaristic Japan lost all hope of capturing Siberia and the Far East over a short-term perspective and focused on the Asia-Pacific theater of operations.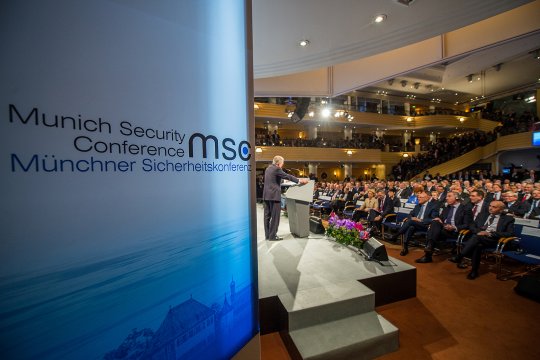 The 2019 Security Conference in Munich attracted so much attention not only due to the top-notch lineup of participants, but also to the keynote report released by the organizers as a curtain-raiser for the high-profile gathering. Titled "The Great Puzzle: Who Will Pick Up the Pieces?" the Munich Security Report (MSR) was pitched as a recipe for preserving and strengthening the "liberal world order," which, according to the authors, is becoming increasingly fragmented and chaotic.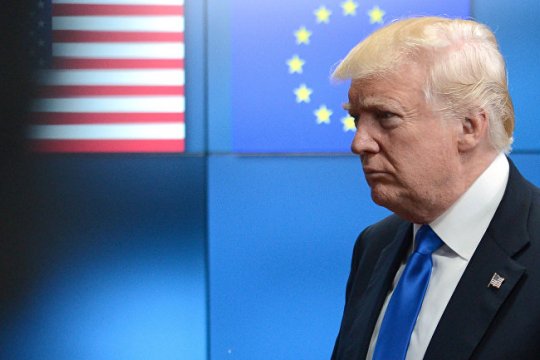 Trade negotiations have been increasingly used as a political tool. This is the first thing that comes to mind when one is trying to understand what is happening around the trade war unleashed by the administration of Donald Trump practically on all fronts: against the EU, China, Russia, Mexico and Canada. On the eve of a visit to Washington of the European Commission President Jean-Claude Juncker, Donald Trump suggested that the EU, at the same time as the USA, abandon customs duties, barriers and subsidies. He said in his Twitter account that he suggests this because they will refuse just the same ...
Category: Analytics |
Date: 6-08-2018, 14:12
Views:

716