MFA Russia News
All Tags
Archive material
​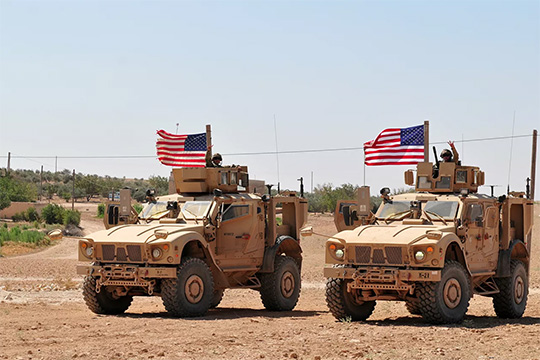 Soon after the adoption of the Russian-Turkish Memorandum on Syria, President Trump, known for his "consistency" in decision-making, made it clear that he had no intention of withdrawing US troops, which had already been moved to Iraq, from the east of Syria. The reason for the US forces to stay on is the need to protect the local oil reserves against the "Islamic State" (which is prohibited in the Russian Federation). The American president even reflected on which company should be contracted to produce Syrian oil, eventually opting for ExxonMobil (who else!).​
Category: Experts |
Date: 8-11-2019, 10:51
Views:

537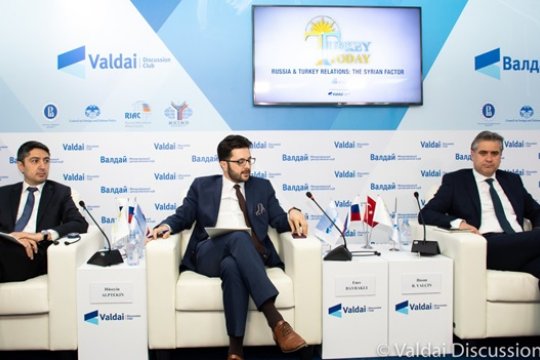 Turkey's planned purchase of the S-400 missile defense system from Russia threatens NATO security and is putting Ankara at risk of losing its status of "a critical partner in the most successful military alliance in history," US Vice President Mike Pence has warned. Experts from the Turkish Foundation for Political, Economic and Social Research (SETA) participating in a panel discussion, organized by the Valdai Discussion Club in Moscow, spoke about the problems currently existing between Turkey and the United States as well as their country's cooperation with Russia.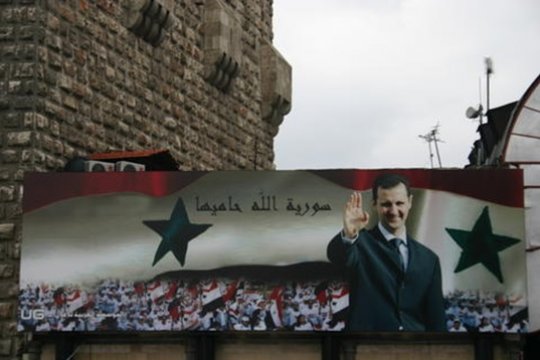 The Syrian conflict was high on the agenda of a conference on the problems of the Middle East and Africa, which was recently held at the Russian Academy of Sciences' Institute of Oriental Studies in Moscow. The participants pointed to the external aspect as the main factor in the conflict, with Boris Dolgov, a senior researcher at the Center for Arab and Islamic Studies, describing the Syrian crisis as a result of the US model of globalization.