MFA Russia News
All Tags
Archive material
Throughout the year, American commentators have been sounding alarm over the weakening of the US positions in the Middle East. Optimists say Washington has intentionally been "cutting down on its commitments". According to pessimists, America is quickly losing credibility amid an acute crisis of trust in its relations with its closest allies. Some of these allies are even working to harmonize relationships with Washington's geopolitical rivals, or are looking for common ground to strike with those who are officially deemed "US enemies".
Category: Analytics |
Date: 14-10-2019, 12:43
Views:

462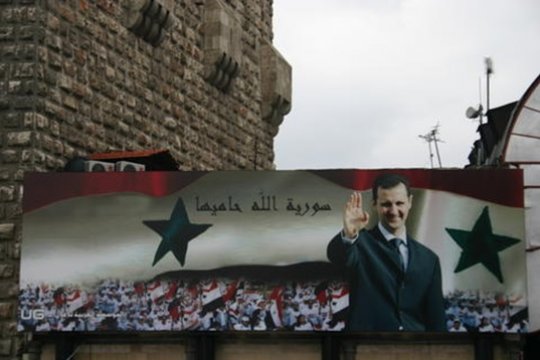 The Syrian conflict was high on the agenda of a conference on the problems of the Middle East and Africa, which was recently held at the Russian Academy of Sciences' Institute of Oriental Studies in Moscow. The participants pointed to the external aspect as the main factor in the conflict, with Boris Dolgov, a senior researcher at the Center for Arab and Islamic Studies, describing the Syrian crisis as a result of the US model of globalization.