MFA Russia News
All Tags
Archive material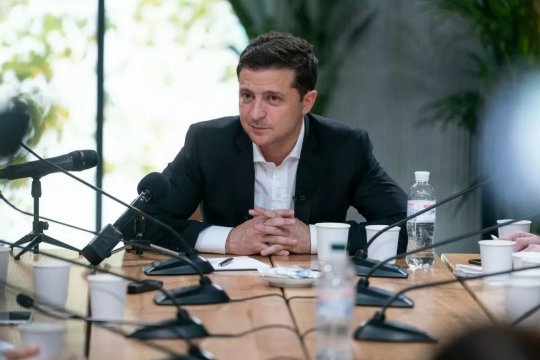 ​The participants in the forthcoming summit of the Normandy Four, which  includes Germany, Russia, Ukraine and France, have approved the text of a final resolution in the run-up to the event, which is scheduled for December 9th. Reports to this effect have become an official confirmation of the meeting and have been made at the officloa and unofficial levels by both Moscow and Kiev.​
Category: Experts |
Date: 29-11-2019, 11:43
Views:

413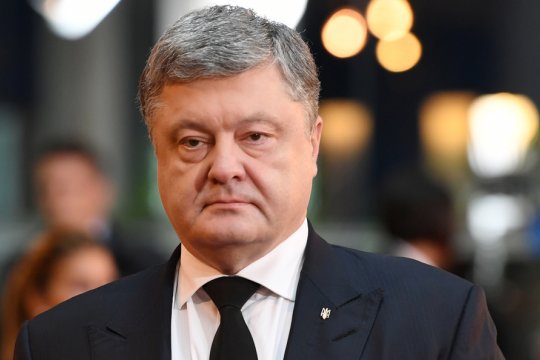 When looking at the series of events happening in Ukraine  - the authorities' actions, statements by politicians and officials - the question arises as to how manageable is the political process in the country on the banks of the Dnieper?Most of the authorities' actions are currently subordinated to the main and strategic goal - the re-election of President Petro Poroshenko for a new term. However, this process for Poroshenko and his entourage is not as manageable as they would like it to be.
Category: Experts |
Date: 6-09-2018, 17:36
Views:

487