MFA Russia News
All Tags
Archive material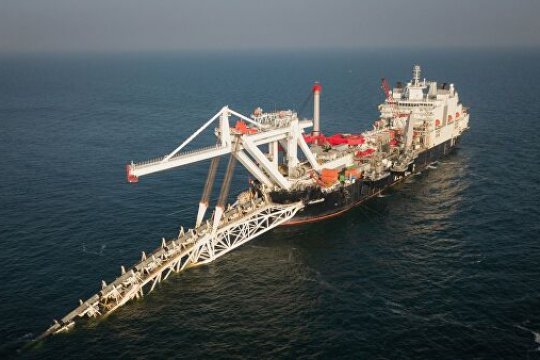 The US sanctions against European companies that are laying pipes of the Baltic gas pipeline Nord Stream- 2 are contrary to any logic, either legal or political. Nevertheless, what this situation speaks of is that the United States continues to pursue the policy of sanctions and pressure against any opponents and even allies - a policy that is de facto opposed by major "public opinion proponents" in Germany.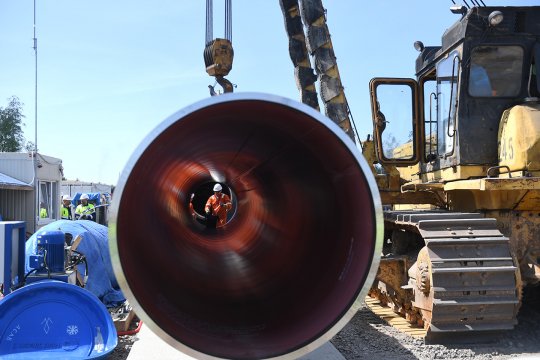 Russia's Foreign Minister Sergei Lavrov has said that the Nord Stream 2 gas pipeline will be launched irrespective of the US sanctions. Envisaged by the draft US defense budget for the 2020 fiscal year, the restrictions have already run into an adverse reaction in Europe and could further aggravate Washington's relations with major European capitals, first of all, with Berlin.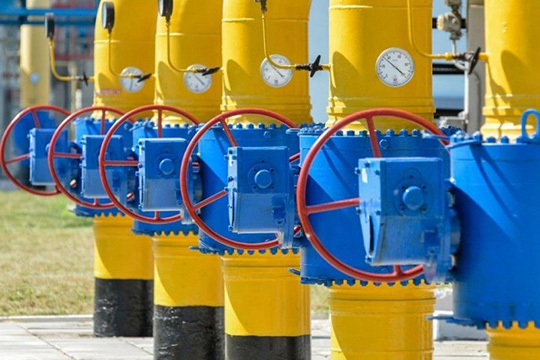 Representatives of Russia, Ukraine and the European Commission are due to gather for gas negotiations in Brussels on September 19th. Experts say the talks may play a crucial role in addressing the pressing issue of Russian gas supplies to Europeans. Maroš Šefčovič, who is responsible for energy issues in the European Union leadership, said on Twitter that progress in this direction will provide the market a powerful positive impetus ahead of the winter season. During the upcoming negotiations, Moscow and Kiev will try to secure a deal, through the mediation of the European Commission, on a new agreement on the transit of Russian gas to Europe through Ukraine (the current one expires on December 31, 2019).​