MFA Russia News
All Tags
Archive material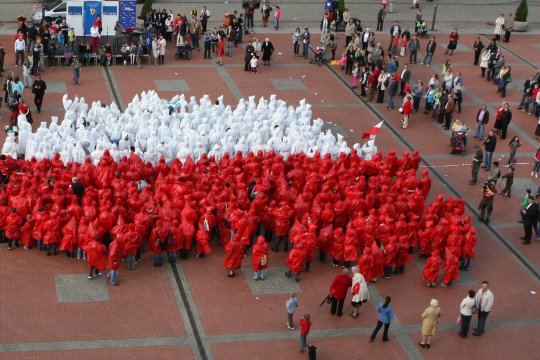 In 2007, the Polish authorities for the first time adopted a government program to promote cooperation with the Polish diaspora (Polonia) and Poles abroad. In 2002, they introduced May 2 as Day of Polonia and Poles Abroad. The strategic objectives of this program for 2015-2020 include support for the development of Polish language and culture among Poles abroad, strengthening Polish national identity among representatives of Polonia, contributing to the popularity of Polonian organizations abroad and the return of Poles living abroad to their homeland, establishing economic, scientific and cultural contacts between Poland and Polonia.
Category: Experts |
Date: 9-07-2019, 10:51
Views:

168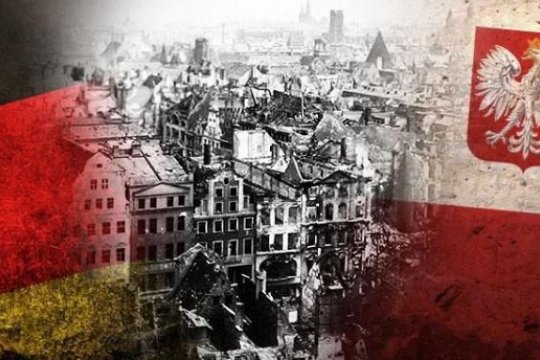 The issue of paying compensation to European countries, which fell victim to the Nazi aggression, is gradually becoming one of the gravest on the EU agenda. The compensation issue is high on the agenda of Polish and Greek politicians, including the presidents of Poland and Greece. Although these countries do not openly reveal their hostile feelings towards Germany, it is clear that the current differences within the European Union have been triggered by the idea of collecting hundreds of billions of euros in "underpaid" reparations.
Category: Analytics |
Date: 6-11-2018, 15:52
Views:

294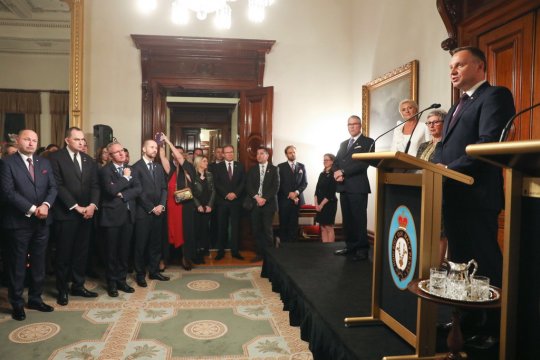 The visit of Polish President Andrzej Duda to Australia and New Zealand can be called multifaceted, affecting several key issues of Polish foreign policy. Duda's participation in the Polish-Australian energy forum in Sydney stressed Warsaw's interest in attracting as much foreign investment as possible, including that from Australia, to the energy sector for the development of this industry with the goal of turning Poland into a transit and distribution hub through which gas from the US and Norway will be supplied to European consumers.