MFA Russia News
All Tags
Archive material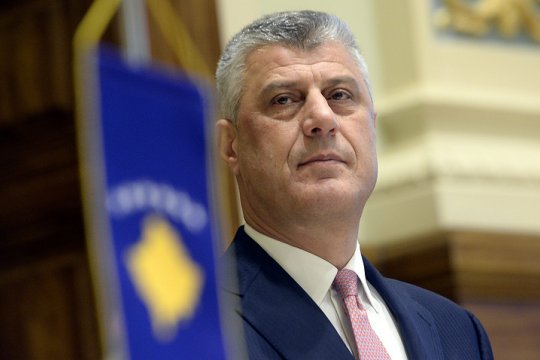 The idea of concluding an agreement between Belgrade and Pristina on the territorial delimitation between Serbs and Albanians, voiced by the president of self-proclaimed independent Kosovo, Hashim Thaci and supported by Serbian President Aleksandr Vučić, may be on the negotiating table in Brussels in early September 2018. Both presidents are to meet in the Belgian capital to resume the dialogue on the normalization of bilateral relations under the auspices of the European Union.
Category: Experts |
Date: 22-08-2018, 16:27
Views:

242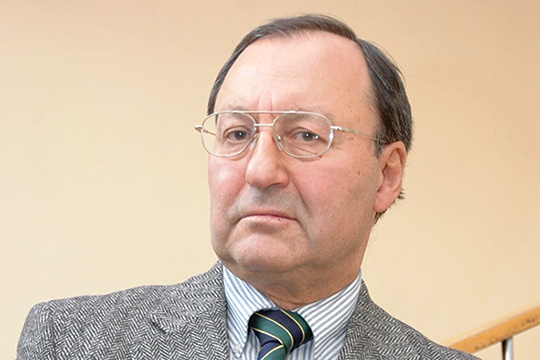 In 1776, the oldest of the Founding Fathers of the United States, Benjamin Franklin, who was presiding at the Philadelphia Congress, which adopted the historic Declaration of Independence, pointed out as he opened the event that there was an image of a bright sun depicted on the back of his chair. "Is this the rising or setting sun for America?" – he asked the delegates rhetorically. History would provide the answer.
Category: Experts |
Date: 8-08-2018, 11:25
Views:

404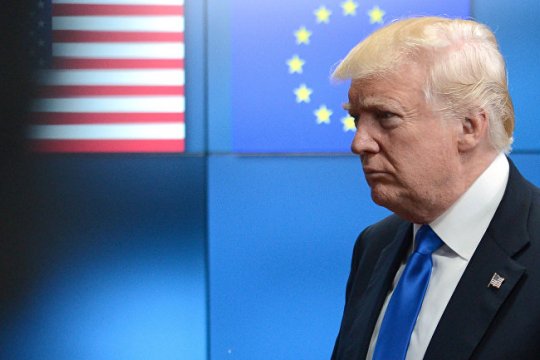 Trade negotiations have been increasingly used as a political tool. This is the first thing that comes to mind when one is trying to understand what is happening around the trade war unleashed by the administration of Donald Trump practically on all fronts: against the EU, China, Russia, Mexico and Canada. On the eve of a visit to Washington of the European Commission President Jean-Claude Juncker, Donald Trump suggested that the EU, at the same time as the USA, abandon customs duties, barriers and subsidies. He said in his Twitter account that he suggests this because they will refuse just the same ...
Category: Analytics |
Date: 6-08-2018, 14:12
Views:

397