MFA Russia News
All Tags
Archive material
Throughout the year, American commentators have been sounding alarm over the weakening of the US positions in the Middle East. Optimists say Washington has intentionally been "cutting down on its commitments". According to pessimists, America is quickly losing credibility amid an acute crisis of trust in its relations with its closest allies. Some of these allies are even working to harmonize relationships with Washington's geopolitical rivals, or are looking for common ground to strike with those who are officially deemed "US enemies".
Category: Analytics |
Date: 14-10-2019, 12:43
Views:

377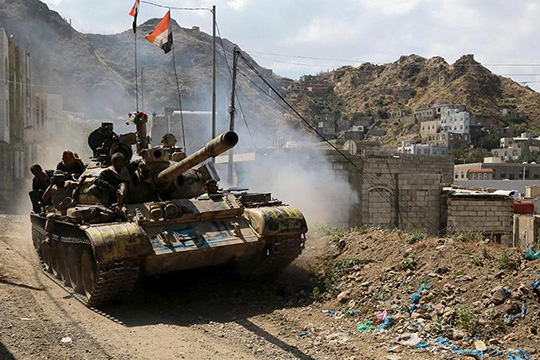 The situation in Yemen has recently taken a bad turn both for Saudi Arabia and its allies from the so-called "Arab NATO" - countries, which formally joined the Saudi invasion of Yemen in 2015. Since then, this coalition, backed by the United States, has been fighting the opposition Houthi movement, the so-called Shia Muslim local religious minority, which Riyadh claims is getting military and financial support from Iran. There are three factors hampering the military campaign, being conducted by the Saudi-led coalition.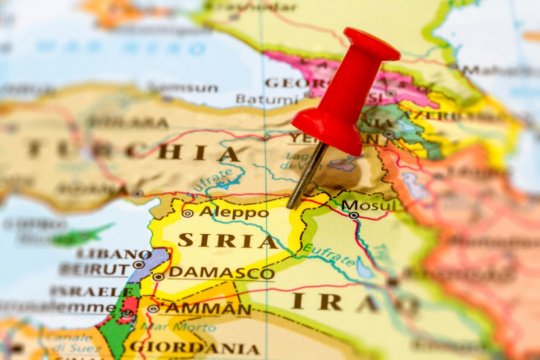 The twists and turns of political developments in the Middle East largely stem from the rivalry between Saudi Arabia, Iran and Turkey. While Iran seeks greater influence in countries with significant Shiite populations, Turkey and Saudi Arabia are sparring on one territory, both claiming leadership in the Sunni world: Turkey by "birthright," and Saudi Arabia – by the "right of the strongest," i.e. of the most economically advanced actor boasting the strongest army in the region.