MFA Russia News
All Tags
Archive material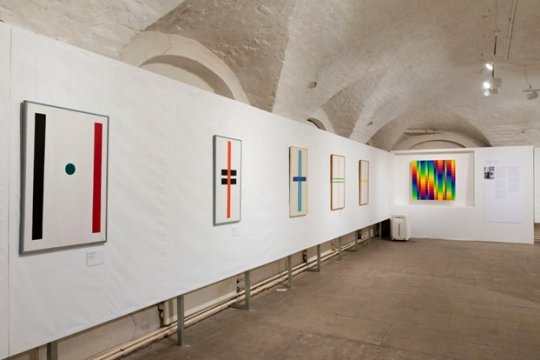 It does not happen too often that a museum exhibition becomes not only a notable art event of the season but also a moving personal story that a visitor cannot miss. It is exactly the case with the show "Vertical - Horizontal: Richard Paul Lohse - Vladimir Andreenkov" currently hosted by the Schusev State Museum of Architecture with the support of Swiss Embassy in Russia, Pro Helvetia Moscow and Nadja Brykina Foundation. The project is dedicated to the 45th anniversary of the meeting of a Swiss artists and architect Richard Paul Lohse (1902–1988) and the Soviet nonconformist graphic artist Vladimir Andreenkov (born 1930).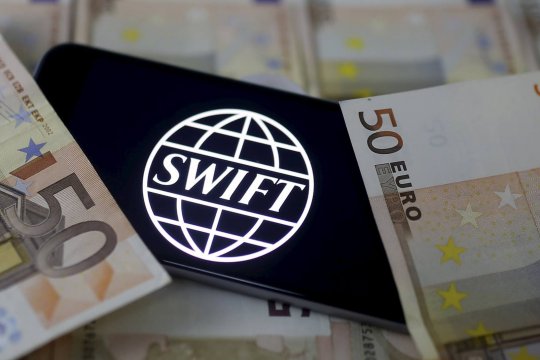 According to French Foreign Minister Jean-Yves Le Drian, the EU's updated Blocking Statute mechanism of maintaining financial, economic and trade relations with Iran, aimed at mitigating the impact of Washington's sanctions on EU companies doing business with Tehran, will take effect within the next few days.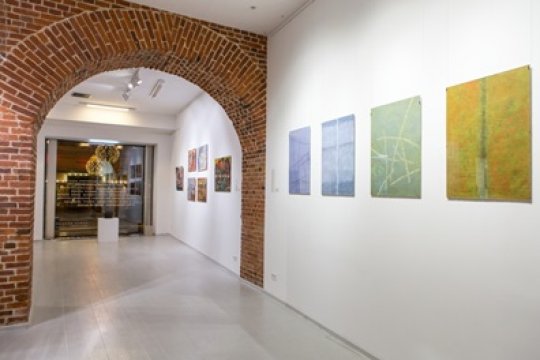 The official presentation of the Nadja Brykina Foundation was held in mid-January in the gallery space in central Moscow where since 2010 Nadja Brykina Gallery has hosted numerous retrospectives and solo shows of the Nonconformist artists of the 1960s-80s as well as artists of the younger generation. The Foundation marked its opening with an exhibition which presents works by Vladimir Andreenkov, Francisco Infante, Alexei Kamensky, Andrey Krasulin, Boris Otarov, Sergey Potapov, and Yuri Zlotnikov to name a few – all of them are gallery artists with whom it has been working for over 20 years.