MFA Russia News
All Tags
Archive material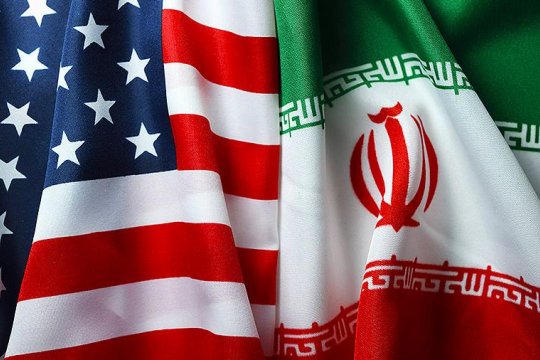 American sanctions and how to confront them. The Islamic Republic of Iran (IRI) today, as in the past 40 years of its existence, is in the global spotlight as the focus of major political and economic developments. As you know, on May 8, US President Donald Trump announced the withdrawal of the United States from the nuclear deal - the Joint Comprehensive Plan of Action (JCPOA) – and the resumption of the sanctions regime against Iran.
Category: Analytics |
Date: 24-09-2018, 15:17
Views:

81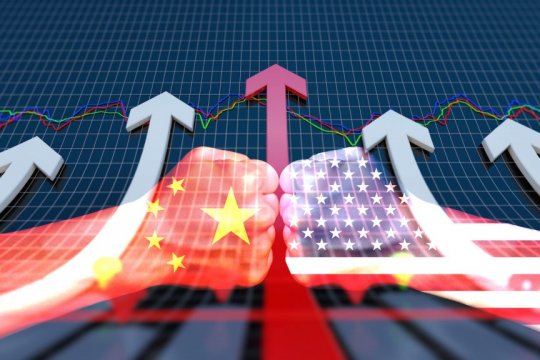 As the US sanction pressure on Russia intensifies, the US economic and political competition with their most important economic partner, China, is noticeably getting more fierce. Simultaneously, Washington has been exchanging direct and indirect economic strikes with Turkey and the EU. (In the case of the European Union, an exchange of blows occurs in connection with Washington's threat to punish European companies that are set to ignore the US ban on cooperation with Iran.)
Category: Analytics |
Date: 17-08-2018, 12:44
Views:

292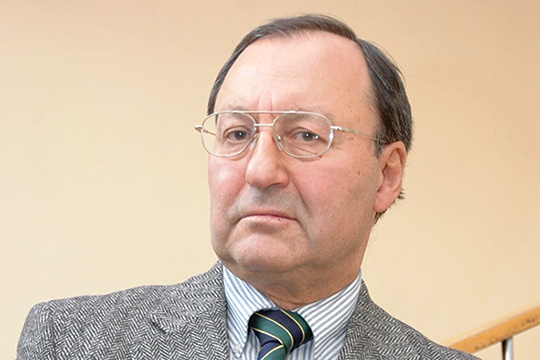 In 1776, the oldest of the Founding Fathers of the United States, Benjamin Franklin, who was presiding at the Philadelphia Congress, which adopted the historic Declaration of Independence, pointed out as he opened the event that there was an image of a bright sun depicted on the back of his chair. "Is this the rising or setting sun for America?" – he asked the delegates rhetorically. History would provide the answer.
Category: Experts |
Date: 8-08-2018, 11:25
Views:

407