MFA Russia News
All Tags
Archive material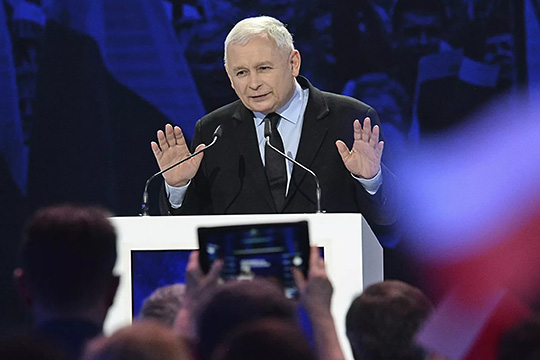 The leader of Poland's ruling Law and Justice Party (PiS), Yaroslav Kaczynski, who is widely known in his country as "Poland's most influential person", has said he expects Russia to pay reparation for wartime damage. The interview, published by the German newspaper Bild, has triggered a natural outcry in Russia. Having forgotten about the 600 thousand Soviet soldiers, who lost their lives in the struggle against the Nazis, Kaczynski interprets those events in a strange way, as "the destruction of the Polish economy" in 1939-1945. This interview yet again makes one draw the sad but fair conclusions regarding the nature of the regime that took hold in Poland after 1989.
Category: Analytics |
Date: 5-02-2020, 12:11
Views:

406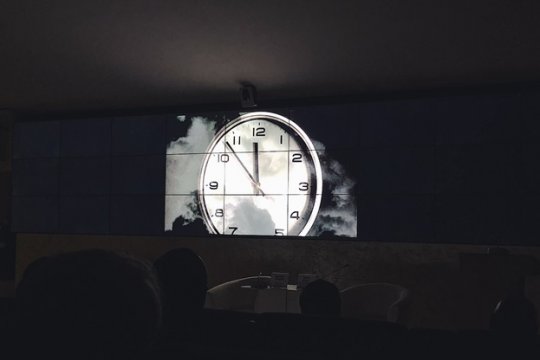 In the walkup to the International Day Against Nuclear Tests, marked on August 29 in keeping with a pertinent resolution by the UN General Assembly, the "Where the Wind Blew" documentary was shown and discussed by members of the Public Chamber of the Russian Federation. On August 29, 1991, the Soviet Union shut down its nuclear test range in Semipalatinsk, Kazakhstan, where it had tested its nuclear weapons during the Cold War era.​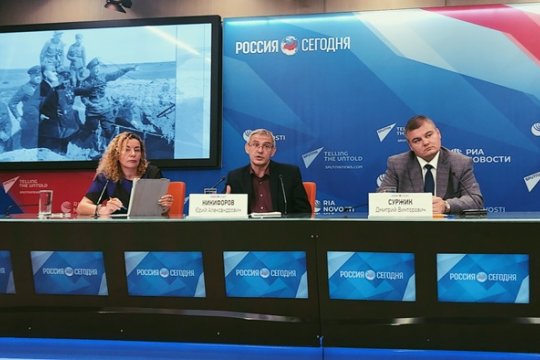 In August 1939, the Soviet troops, led by the then unknown Commander Georgy Zhukov, inflicted a crushing defeat on forces of the Kwantung Army of Japan in the Mongolian steppes during the Battle of the Khalkhin Gol River, thereby changing the direction of Japanese expansionism towards Pearl Harbor and the Asian colonies in Europe. The Battles of Khalkhin Gol, which began two years before the fascist invasion of  the USSR, is rightly seen as one of the forerunners of the Soviet military successes in Europe during World War II. Having suffered a serious setback, militaristic Japan lost all hope of capturing Siberia and the Far East over a short-term perspective and focused on the Asia-Pacific theater of operations.